Adventurers are no stranger to surprise. Whether it's a pleasant surprise in the form of a rare item drop or a not-so pleasant surprise when the Green Dragon kills one of your party members with a single flick of its tail, surprises are just a part of the daily routine.
The Dragon Nest team loves surprises just as much as anyone, so we're hooking you up with a surprise every Tuesday this summer! Of course, in the spirit of surprises, you can't know what you're getting just yet. Just know this: it's definitely the pleasant kind of surprise!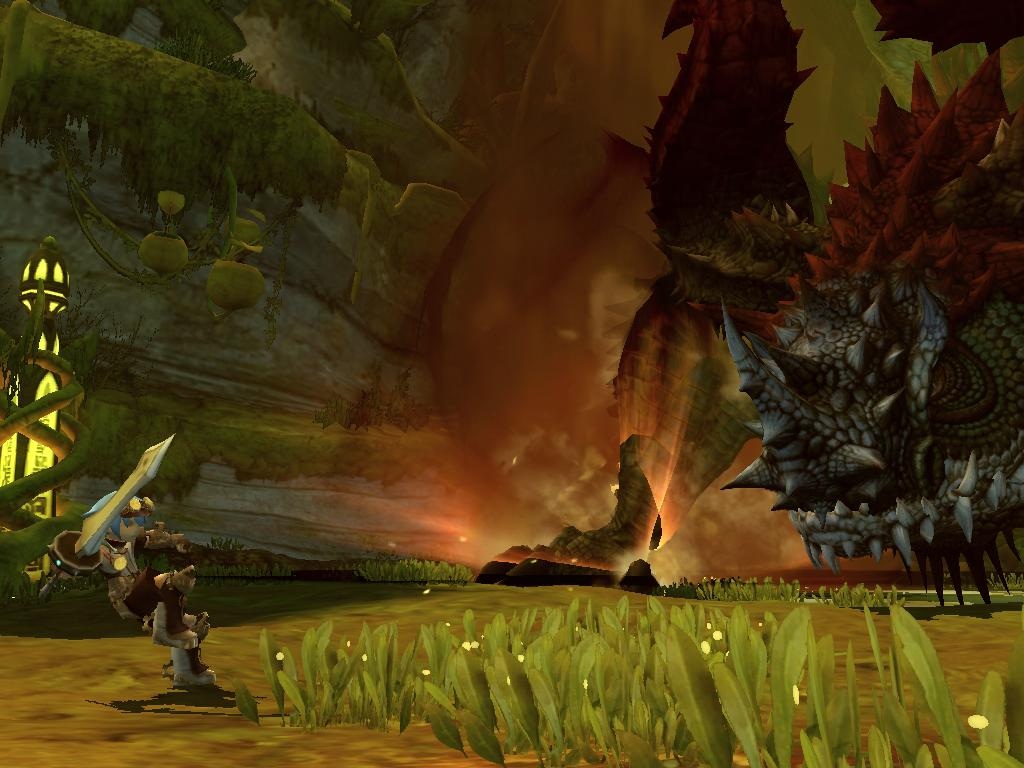 On July 2nd, log in at 4:00 PM Pacific (7:00 PM Eastern) to see what surprise we have lined up. For all other Tuesdays, check out the forums and/or Facebook to see what's in store.

*Rewards will be distributed to the account's Special Storage.
*All unclaimed reward items will expire in 24 hours upon distribution.

*All times mentioned reflect Pacific time.