Dear players,
Halloween is upon us and we're throwing out treats left and right. Okay, well maybe not left and right, but definitely treats are being thrown… somewhere.
Starting October 31st at 12:00 AM Pacific (3:00 AM Eastern) to November 1st at 12:00 AM (3:00 AM Eastern), take advantage of a 100% EXP and 50% Drop Bonus all day long!!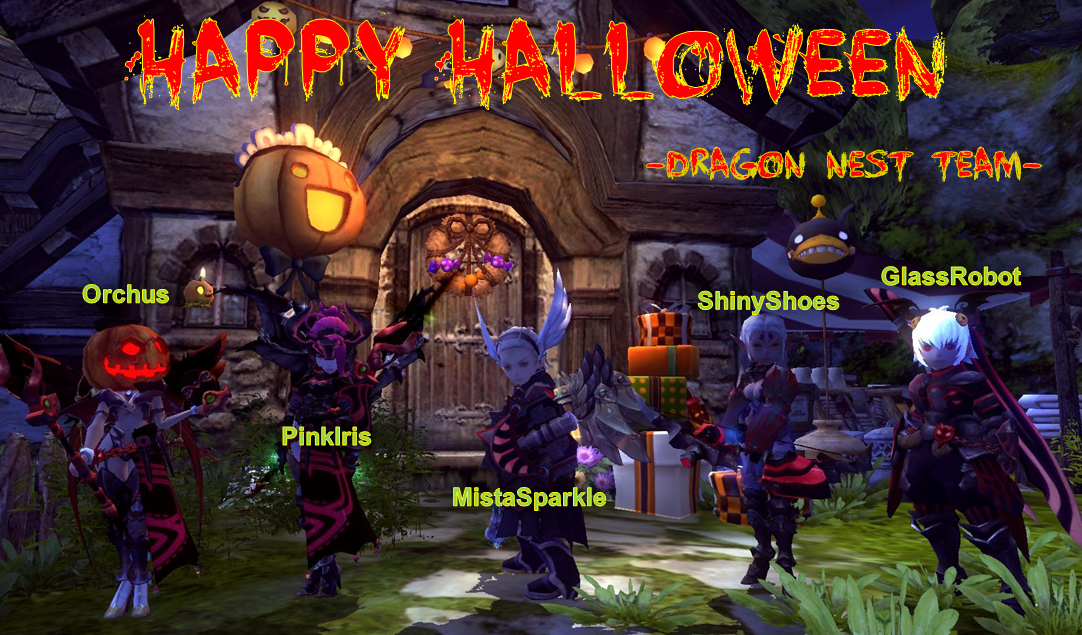 Go bust open those monster heads and get more than just candy!