Super slop roasting by the open fire, Santa Orc nipping at your nose... Last year, for twelve straight days we showered our beloved Alterans in gifts and this year we're doing it again! Log in every day from December 12th to December 23rd at 3:00 PM Pacific (6:00 PM Eastern) to receive the gift of the day! They're new, improved, and will only last for 24 hours in your Account's Special Storage, so don't miss out!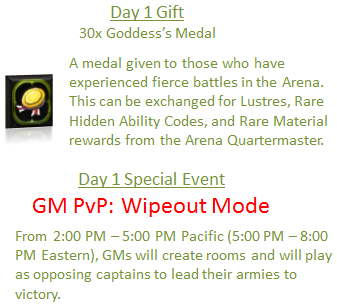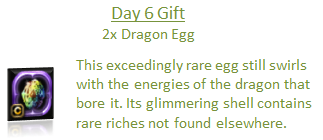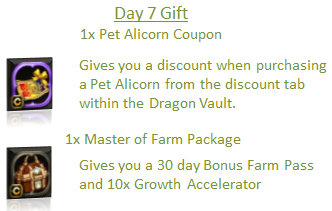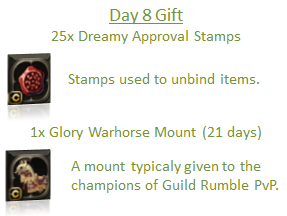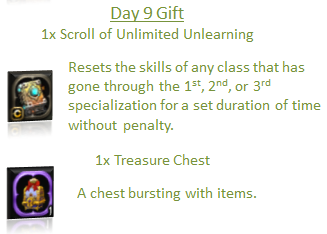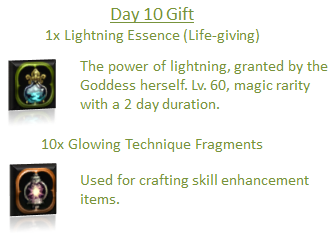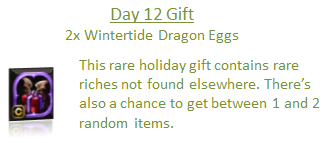 This year's festival is the best Altera's ever seen, so you don't want to miss out!
Goddess bless us... everyone!