Are you in the know about all things Dragon Nest? Not if you're not watching Dragon Nest TV! Get into the game in a whole new way with Dragon Nest TV, our streaming web show that follows your Community Representatives as they play through the vast world of Dragon Nest!
The fourth episode of Dragon Nest TV will be streamed LIVE
on August 17, 2011 at 4:30 PM Pacific (7:30 PM Eastern).
Preview the upcoming Dragon Nest content and get ready for more action!
Hint on upcoming content: See below!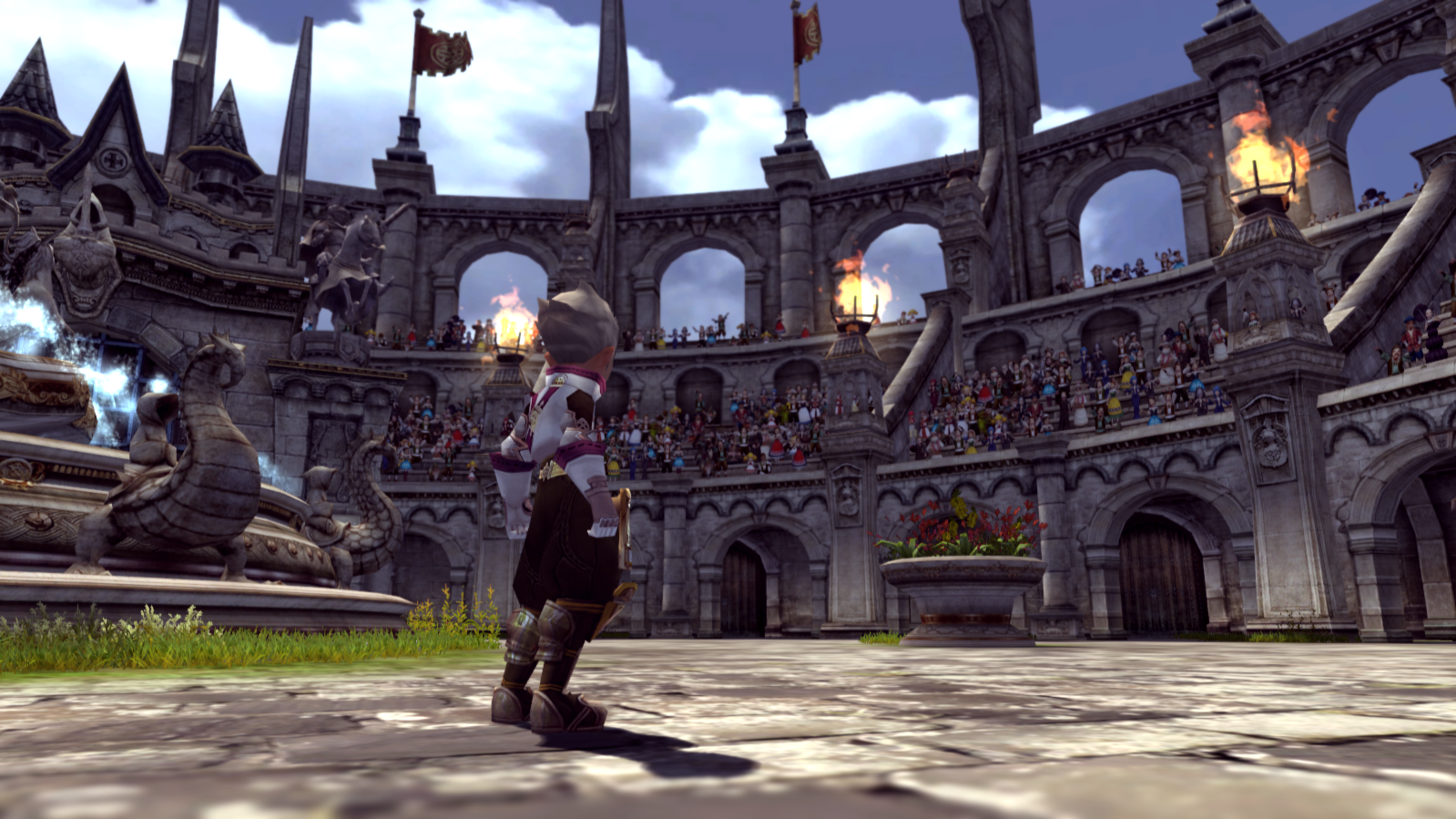 To catch it, simply head to http://www.justin.tv/dragonnestonline
It's that easy.
Catch Dragon Nest TV on August 17, 2011!
- The Dragon Nest Team -