The PvP Ladder

Any adventurer worth his or her salt knows that fighting monsters is one thing, but the true competition is going head-to-head with an opponent that's just as tough, smart and ruthless as they are! For these hardy souls, the addition of a PvP ladder comes as welcome news. Come face off with other players in exciting 1v1 ladder matches for awesome prizes and bragging rights!

For more information, check out the game update notes here.

Entering the Competition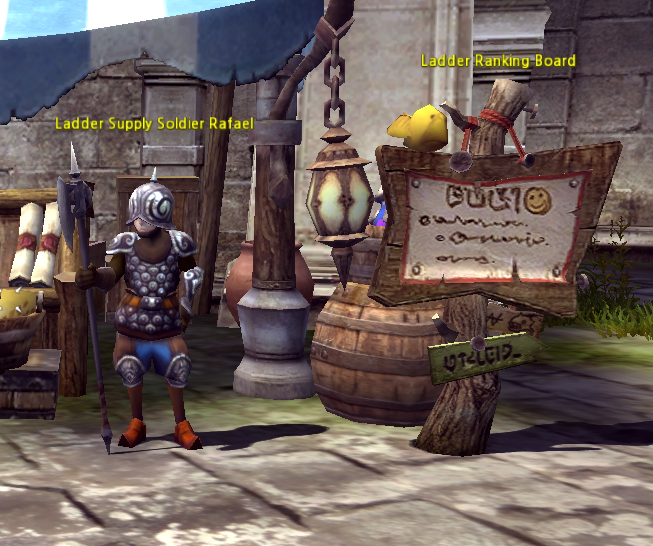 To enter the PvP ladder, simply report to the Arena and look for the new Ladder ranking board and Rafael, the new Ladder Supply Soldier.

To enter a match, go to the Arena Lobby, open [1 vs 1 Ladder] tab, then click Start! The new PvP Ladder system will auto-match players with similar levels and abilities to create more balanced 1v1 PvP matches.
Ladder matches last five minutes.


Points and Prizes



Participating in Ladder battles will reward you with Ratings and Ladder points. To check on these, simply click on the new Ladder Ranking Board.

Rating and Ladder Points are based on a player's wins and losses.
         • [Pts. Earned] is the actual number of "Ladder Points" that a player will earn
          during the ladder reset each week.
         • [Pts. Earned] will be converted to Ladder Points each Saturday at 9 AM Pacific.


A few provisos for ladder matches:

         • Leaving in the middle of a ladder match will result in a lost match. 
         • "Medal" rewards are not given in a ladder match.
         • "Arena EXP" is not given in a ladder match.
         • Ladder matches do not consume Empowerment points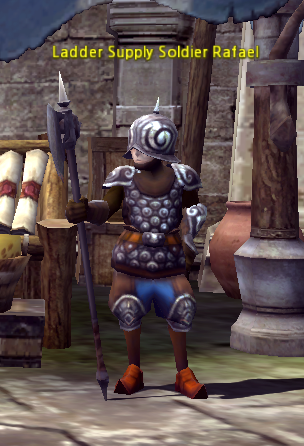 Ladder Points can be exchanged with Rafael for various prizes at the western end of the Arena.

Have fun and fight well!