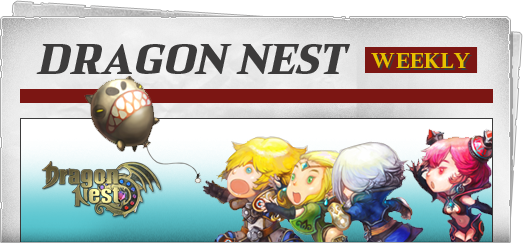 Adventurer's League Board, September 9, 2011


Greeting Adventurers!

Another week yhas gone by and all sorts of exciting things are happening. First, on a serious note, remember to change your password regularly. I mean you work hard killing monsters and collecting loot, you don't want it snagged, do you? There are also a lot of folks running around meeting the Priestesses of Darkness and spending lots of time in the Jealous Atrium. How are you doing? Probably not as good as me. We've got a few tips on climbing the PvP ladder and some cool new stuff in the Dragon Vault, as well as an entry from the Dragon Nest Wiki. Read Dragon Nest Weekly if you want to be as great an adventurer as me!

-- David

Headlines

Remember to Update Your Password Regularly




While keeping your account secure isn't a game, it makes your experience playing our games that much better. Do your part to keep your account secure by participating in the Voluntary Password Change Campaign!

Get the details

Challenge the Jealous Atrium
The Edge of Darkness is waiting for you to slay enemies and protect the Goddess Statue! So what are you doing here? Go challenge the Jealous Atrium! Simply clear rounds of monsters and test your luck for a lucky prize drawing! .
Stop those waves!


Walk to the Edge of Darkness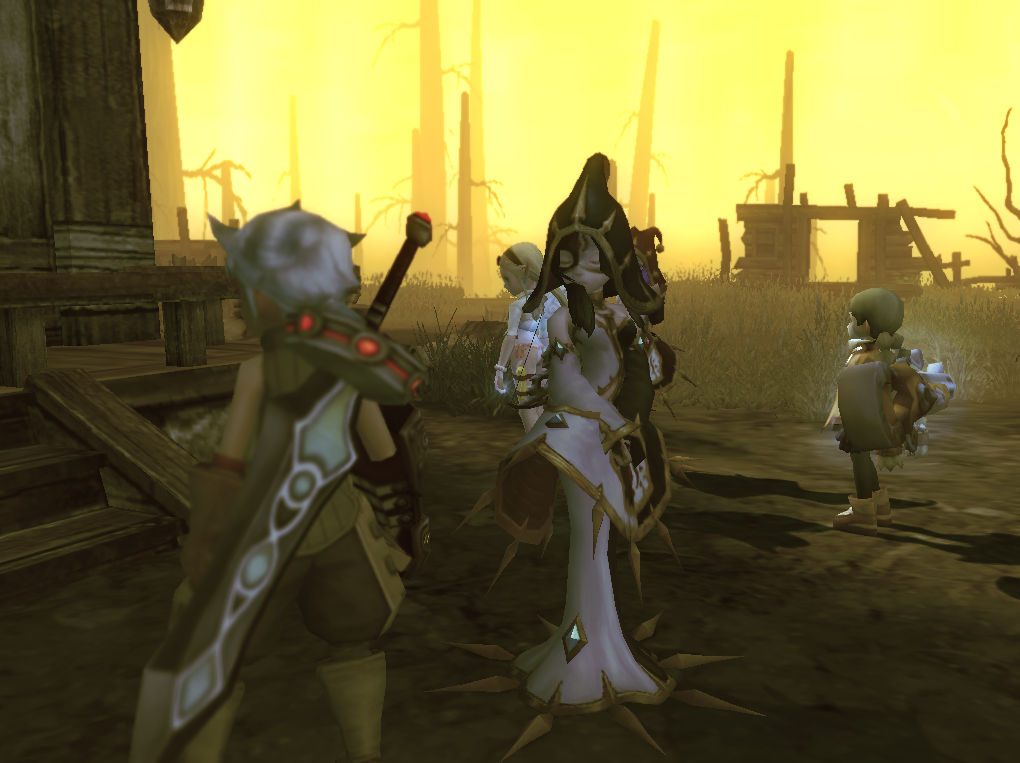 Rozin Sanctuary is a hidden place where the Priestesses of Darkness use ancient powers to keep the corruption of the Goddess Althea from further damaging the world. In recent days however, untold horrors have begun to creep into reality. Now the priestesses have put out a call for mighty adventurers to assist them in keeping the door between reality and nightmare closed..

See what awaits you in the dark...
Climb the PvP Ladder!


Any adventurer worth his or her salt knows that fighting monsters is one thing, but the true competition is going head-to-head with an opponent that's just as tough, smart and ruthless as they are! For these hardy souls, the addition of a PvP ladder comes as welcome news. Come face off with other players in exciting 1v1 ladder matches for awesome prizes and bragging rights!   
Ready? Fight!
The New Necessities: The Dragon Vault Update


Sometimes you don't even know how much you needed something until you actually see it. The latest update to the Dragon Vault is kind of like that. Check out what's coming that will help you become the adventurer you were always meant to be!

Get what you need!

The Dragon Nest "Don't you hate it when..." Comic Event

It is time for our first ever, "Don't you hate it when..." Comic event! What is a "Don't you hate it" when comic event? Well, Contestant must post a 3 panel comic no greater than 640 x 480 pixels containing the phrase "Don't you hate it when…" and an incident/event in Dragon Nest that was funny, horrifying, or infuriating.
to be!

What drives you nuts?