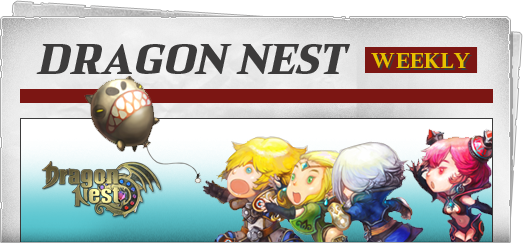 Adventurer's League Board, September 16, 2011


Greeting Adventurers!

Welcome back to Dragon Nest Weekly after another week of adventure and excitement. First off, we want to acknowledge the sacrifices to adventurers make every day by giving something back just for logging in. Be sure to be in game during the Login Roll Call Event! Then, on a serious note, remember to change your password regularly. I mean you work hard killing monsters and collecting loot. You don't want it snagged, do you? There are also a lot of folks running around meeting the Priestesses of Darkness and spending lots of time in the Jealous Atrium. How are you doing? Probably not as good as me. We've got a few tips on climbing the PvP ladder and some cool new stuff in the Dragon Vault. Read Dragon Nest Weekly if you want to be as great an adventurer as me!

- David

Headlines

Sound Off: The Login Roll Call Event



Between running dungeons and battling each other in PvP, we know you're giving us your all in Dragon Nest. Now, we think it's time you got something back. How does free stuff simply for logging in sound?

Come on in!


Check out what we've been working on!

Check out what our Dragon Nest team has been working on! Something big will be unveiled soon!
More screenshots will be posted as we get closer to the big announcement.
Where are we going?

Remember to Update Your Password Regularly

While keeping your account secure isn't a game, it makes your experience playing our games that much better. Do your part to keep your account secure by participating in the Voluntary Password Change Campaign!

Get the details



Walk to the Edge of Darkness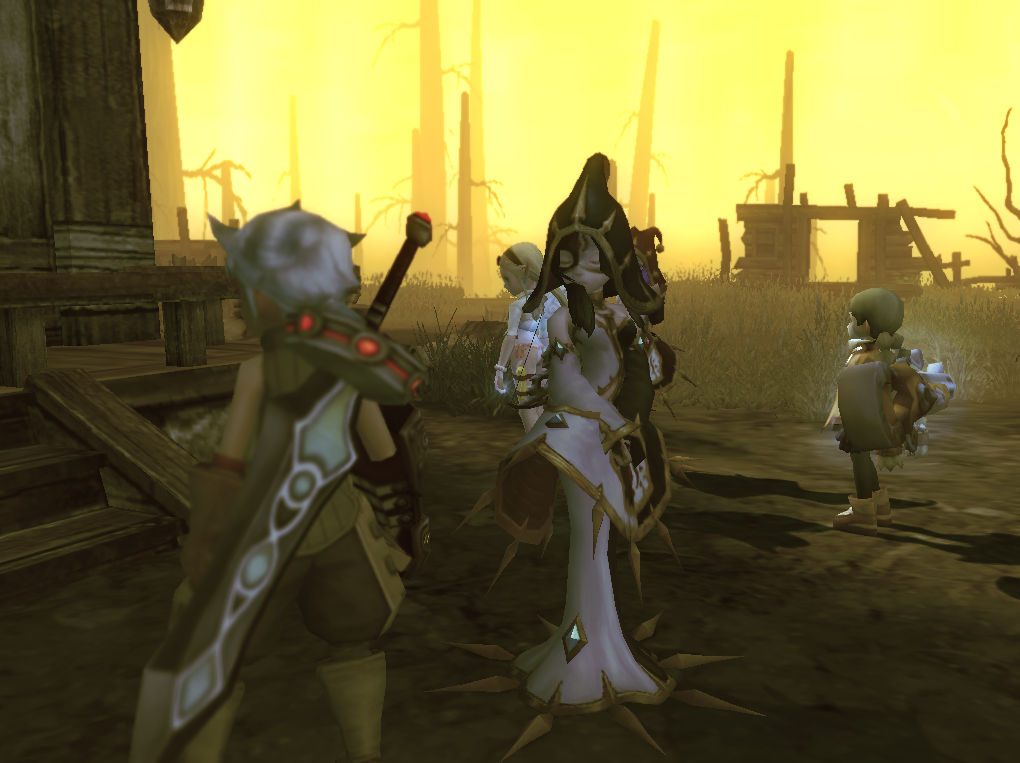 Rozin Sanctuary is a hidden place where the Priestesses of Darkness use ancient powers to keep the corruption of the Goddess Althea from further damaging the world. In recent days however, untold horrors have begun to creep into reality. Now the priestesses have put out a call for mighty adventurers to assist them in keeping the door between reality and nightmare closed..

See what awaits you in the dark...
Climb the PvP Ladder!


Any adventurer worth his or her salt knows that fighting monsters is one thing, but the true competition is going head-to-head with an opponent that's just as tough, smart and ruthless as they are! For these hardy souls, the addition of a PvP ladder comes as welcome news. Come face off with other players in exciting 1v1 ladder matches for awesome prizes and bragging rights!   
Ready? Fight!
Earn Bonus NX with PayByCash


Looking for a convenient way to get NX Prepaid? Want to make your cash go further? For one month only, when you use PayByCash you'll earn bonus NX!

Get the details!

Question of the Week

It's time for the Question of the Week! What is your favorite class and why?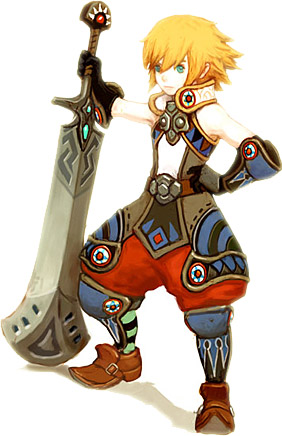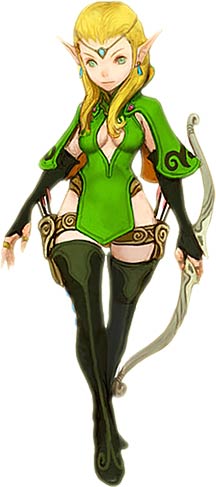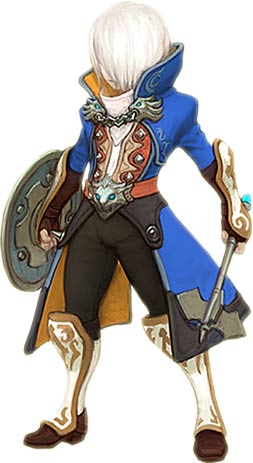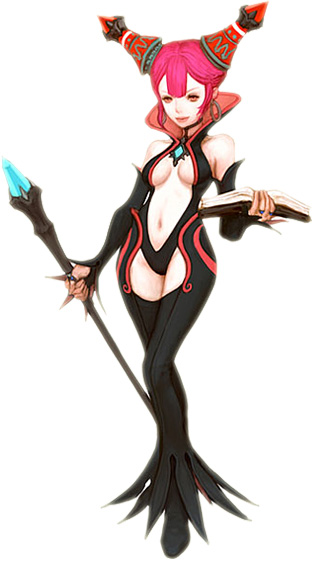 "Choose a job you love, and you will never have to work a day in your life" - Confucious
Here's what some of your fellow Mercenaries said:


My favorite class is definitely the acrobat, shes fast! able to combo amazingly, each move connects and flows together so well its like dancing with arrows. 1 solid combo can take out 3/4 a players life ? . she also looks good as a character :D plus im a ranger in all games :) -- Nathan F.  

Priests are my favorite class because they can heal, tank, survive, and support a party. They are great in team battles which is what Dragon Nest is about. Priests embody everything that a teams needs in order to work together well. Priests are very good at protecting their comrades and even can stand on their own in 1v1 pvp. Priests are simply that awesome! - Randolph S.      

Sorceress- Sorceresses find it highly amusing to watch warriors run amok, rounding up monsters after an effective void blast. (evil sorceress laugh)! - Hannah C.     

Check out the discussion on Facebook