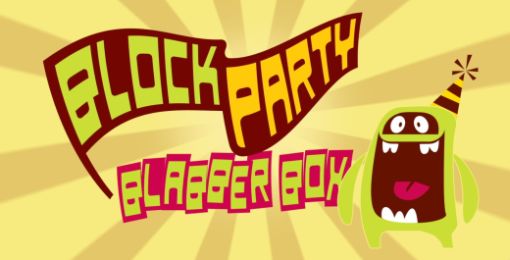 Open the box!

Are you ready for the latest BlabberBox mini? Another set of hilarious shorts and insider looks are coming your way, sprinkled throughout with headlines from Nexon News of the Future!

In this episode of Blabber Box


-- 0:26: Our soldiers make music, not war in this Combat Arms Mercs Mini!
-- 1:53: Brian Shmoyer makes a cameo in his own New Leaf Saga as life meets art in this short.
-- 3:42: The Sophisticated Gamer takes a tongue-in-cheek approach to hackers, with an emphasis on divine justice: "Karma, baby. Karma."
-- 4:47: Luis chats with New Leaf Saga creator Brian Shmoyer about his early work and his inspirations for creating the popular MapleStory series.
-- 7:22: Mike takes a hit as Luis responds to forum feedback about "Testers."
We want to hear from you about Blabber Box! Head to
the official game forums
and tell us what you liked or disliked.
Until next time, enjoy what's in the Box!