The adventurers of Dragon Nest continually challenge the forces of evil in a mighty crusade to save the world. But from the depths of the Abyss comes a new challenge sure to test even the mightiest of heroes. As the Hellhounds are released, you must prepare to face their lord, the mighty Cerberus!

Cerberus Nest

…The Abyss does not give up its secrets easily. Evil comes in so many forms, yet the latest of the Hellbeasts I have seen terrifies me most. It is the dark dog of the hunt, the guardian of the cursed, the living embodiment of the brutal killer who feasts as much on the fears of his prey as the meat of their flesh. The texts call it Cerberus…
         -- Marion's Lab Notes, currently in the Sorceress' Museum Archives, Mana Ridge

Cerberus is a name that hails from the darkest mists of history. Few have seen the three-headed guardian of Hell. Fewer still have returned from such a vision with their sanity and bodies intact. In recent days, Cerberus was released from the Abyss and now haunts the Black Mountain Path. Adventurers from all over the Northern Kingdom have been drawn to Saint's Haven by the promise of treasure, but to get their hands on it, they'll need to defeat the Hellhound.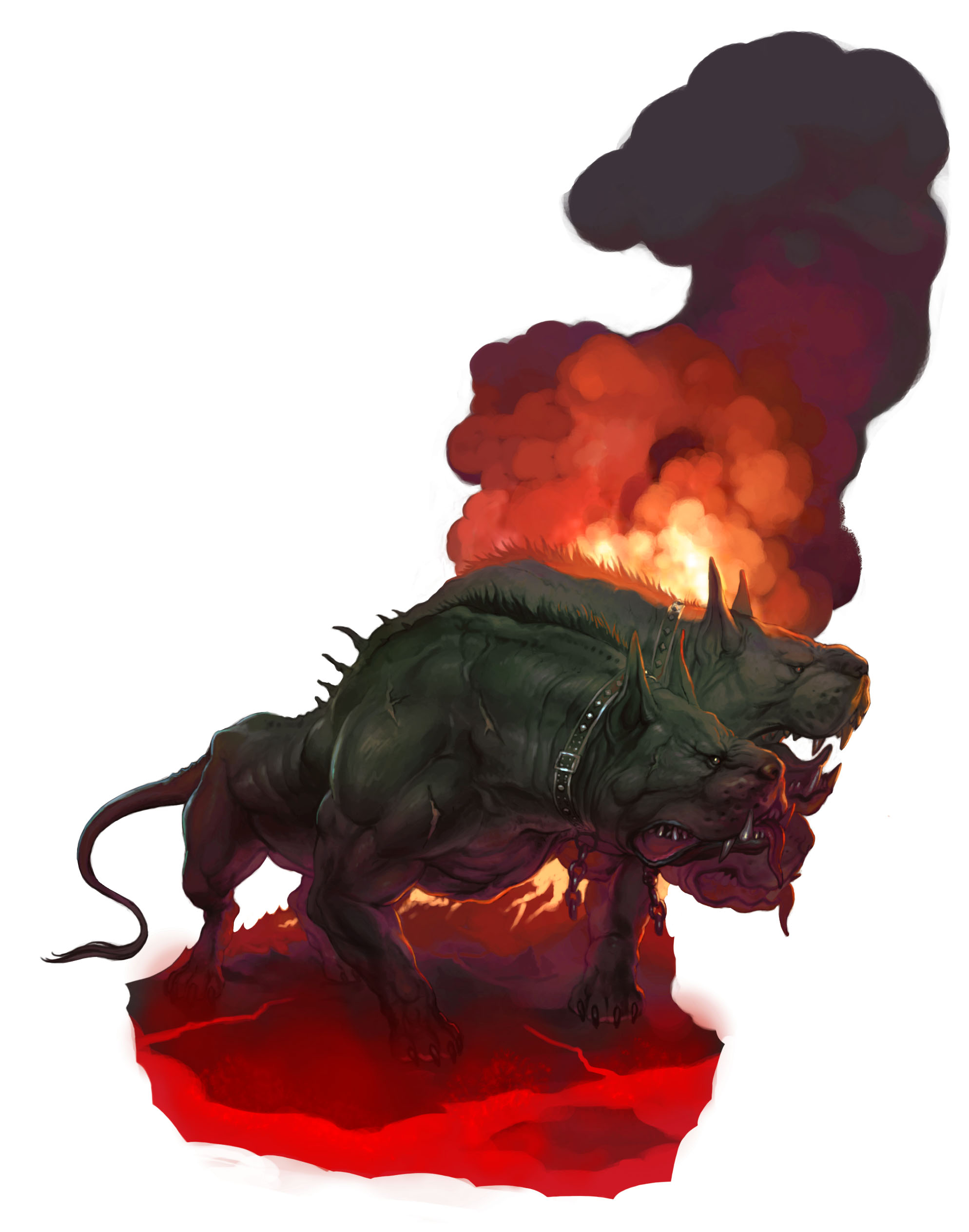 Accessing Cerberus Nest

You must be at least level 32 to access Cerberus Nest. Additionally, you must have completed The Dragon Raid and received the quest The Guardian of Hell (both quests are given out by Gunther). Once you've met these criteria, enter Cerberus Nest by heading north from Saint's Haven to the Black Mountain Path. Alternatively, you can also enter the nest through the Garden of Eternity in the city proper.

You must also have one of two items:



 • A "Black Sovereign Crest" is required to enter the Abyss version of Cerberus Nest. 
 


 • A "Black Sovereign Amulet" is required to enter the Hell version of Cerberus Nest.
 
"Black Soverign Crests" can be found in Dimensional Boxes in Abyss dungeons in the Saint's Haven area, while the "Black Soverign Amulet" can be found in the Abyss version of Cerberus Nest.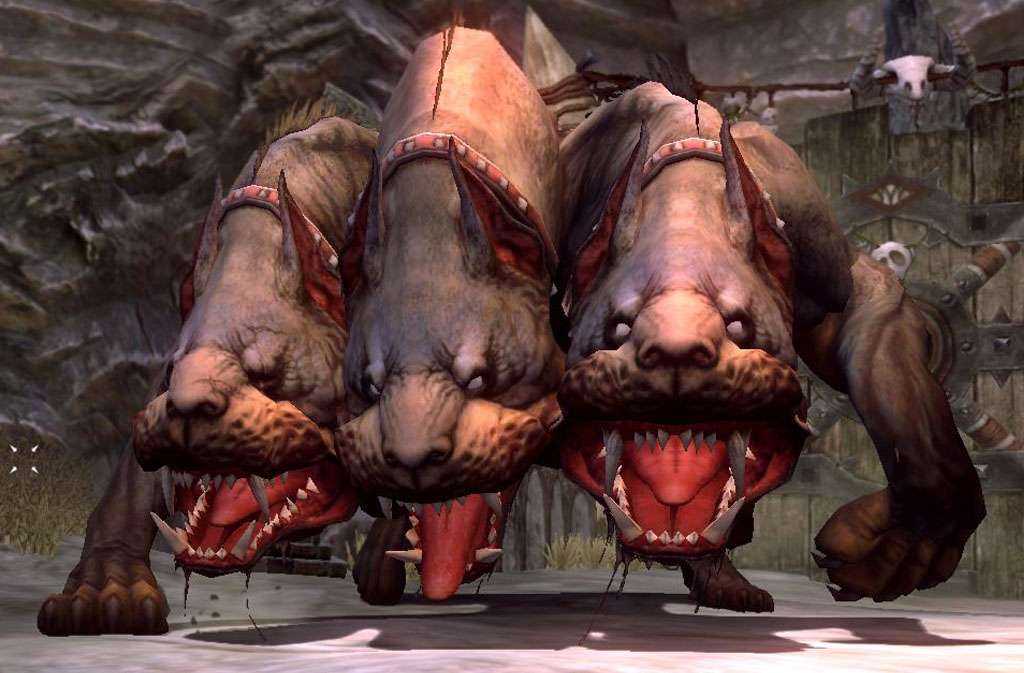 Cerberus Nest Limits

Cerberus Nest has a number of limitations that you'll need to be aware of:

Cerberus Nest (Abyss version)

         • Players may only clear the dungeon five times per week.
         • Players may only respawn five times per run.
         • Players may only use MP Potions purchased from the Dragon Vault. 
            

Cerberus Nest (Hell version)

         • Players may only clear the dungeon three times per week.
         • Players may only respawn three times per run.
         • Players may only use MP Potions purchased from the Dragon Vault. 
           

Rewards

Different items received in each version of Cerberus Nest are used towards the Cerberus set. Some are materials required to construct the different pieces of the "Cerberus" item set, while some are actual Cerberus accessories.

Cerberus Nest (Abyss version)
Items received in the Abyss version can be used to craft Epic level 32 Cerberus armor and clothing:

Cerberus Nest (Hell version)
Items received in the Hell version are Epic level 32 Cerberus accessories: