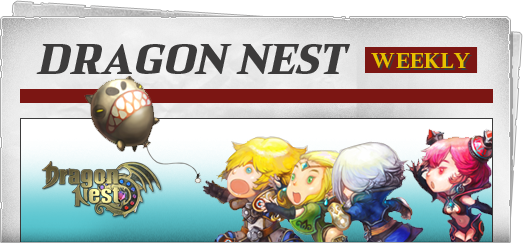 Adventurer's League Board, October 21, 2011


Greetings Adventurers!

Welcome back to Dragon Nest Weekly! We know that this has been a difficult week due to unplanned server issues that have kept you from adventuring. Now that that's behind us though, we hope you'll enjoy all the new things to do in the "Release the Hellhound!" update. We've got stories on what to expect in Cerberus Nest and the awesome new PvP Ghoul mode. The Will to Power events are still going on, as is the Great Gear Hunt. Finally, if you haven't taken advantage of it yet, why not get in on the First Annual Nexon Costume Contest? Read Dragon Nest Weekly to keep up on all things Dragon Nest. 

Headlines

Release the Hellhound!



The adventurers of Dragon Nest continually challenge the forces of evil in a mighty crusade to save the world. But from the depths of the Abyss comes a new challenge sure to test even the mightiest of heroes. As the Hellhounds are released, you must prepare to face their lord, the mighty Cerberus! 

Who let the dog out?


The Fete of All Flesh: PvP Ghoul Mode


 Think you're different from the enemies you face in Dragon Nest? Think again. The Arena is getting frighteningly full of all-too familiar foes in the new PvP Ghoul Mode!

Tasty!


Will to Power!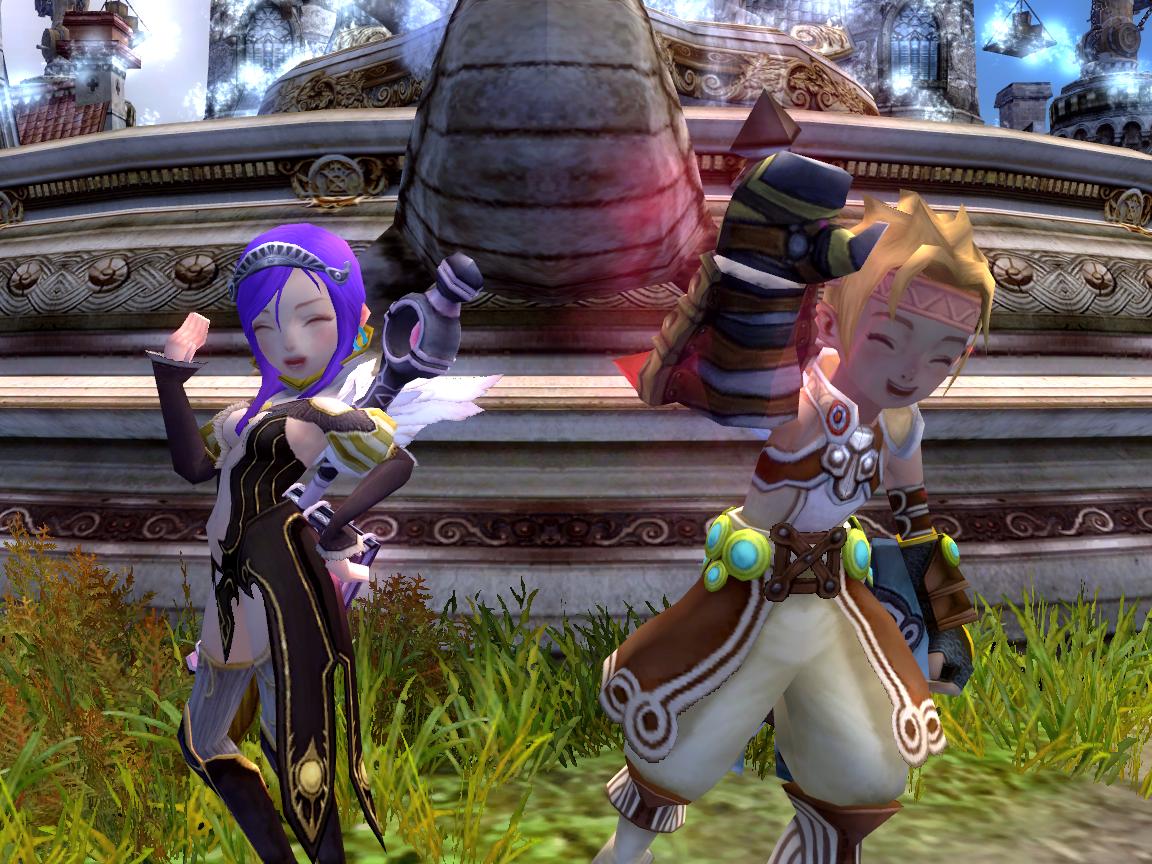 We know how hard you've been working since we came to Saint's Haven to power up and face down the many monsters that haunt the lands around us. We certainly don't want that effort to flag because of the challenges we face, so the Royal Court has decreed an event designed to give a little boost to your willpower.

Power up!


First Annual Nexon Costume Contest

Whether you're a citizen of Maple World or Saint's Haven, Arad or Erinn, Halloween is on its way for all! To celebrate the season of trick-or-treating, Nexon is hosting its First Annual Costume Contest! Dress up like one of the characters in your favorite Nexon game for your chance at a Kindle Fire, Kindle Touch 3G, or NX 50,000! 
Boo!



The Great Gear Hunt!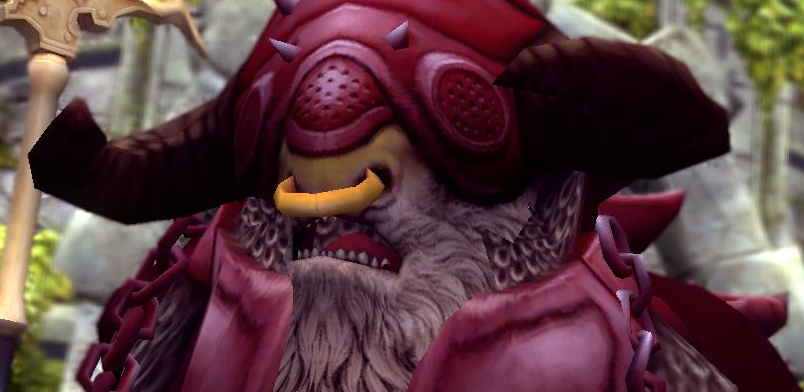 Since we've moved to Saint's Haven, it's gotten pretty dangerous out there. Fortunately there's a solution for that – better gear designed to help you slaughter stronger monsters! Now, by the King's decree, October 12 – 26 has officially been declared "The Great Gear Hunt!" 

The hunt is on!