Fashion for your Fete

You've managed to fight off flesh-eating ghouls, thwart dark elves, and slice through hoards of skeleton warriors. If you want to survive your first Halloween in Dragon Nest, you're going to need something better than your average run-of-the-mill costume. When the spooks hit this close to home, head to the Dragon Vault for the latest fashions for your fete this Halloween!

Once you're dressed, experience a truly terrifying transformation in the new PvP Ghoul Mode, or head to Cerberus Nest to release the Hellhound!

New Looks

Whether you're pulling it back for a better look at the monsters you're about to flay or styling it to strut around Saint's Haven, you're sure to be the talk of the town with these new permanent hairstyles.

Hair - NX 4,900

  






   Cheerful Ponytail                 Emo Hair                     Soft Long Hair                   Back Spike
           (Archer)                         (Cleric)                        (Sorceress)                     (Warrior)

Don't let those Innocent Faces fool you. Behind those sweet eyes is enough fire power to blow all of Saint's Haven away!

Face - NX 4,200

  






   Innocent Archer Face      Innocent Cleric Face        Innocent Sorceress Face      Innocent Warrior Face

New Outfits

Looking for a frighteningly good deal? Between October 26 and November 9, you can pick up your costume in a discounted package set to receive the entire outfit with a permanent duration, plus an exclusive Small Devil Tail!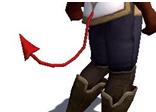 Opting for the set also gets you a special stat bonus. Scary, eh?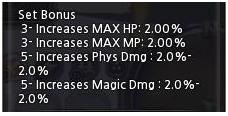 Archer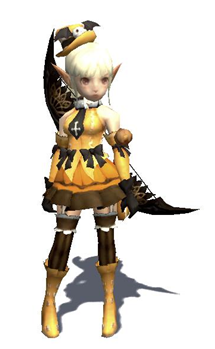 Light Succubus                                              Red Succubus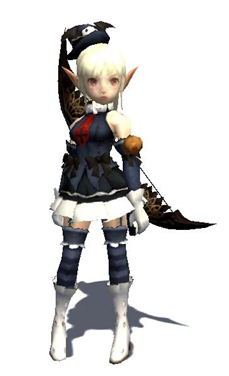 Shadow Succubus                                                   
                                                                                                        

Cleric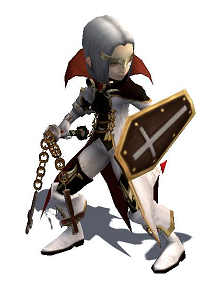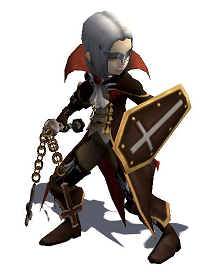 Cold Vampire                                         Darkness Vampire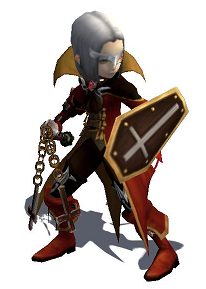 Ghostly Vampire                                                                               
                                                    

Sorceress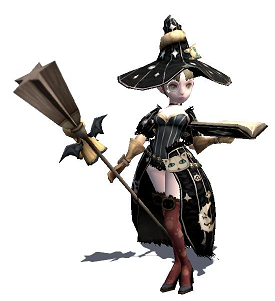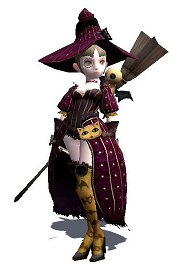 Midnight Witch                                       Purple Soul Witch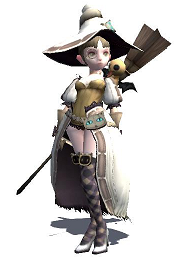 Skull White Witch                                                   

             
Warrior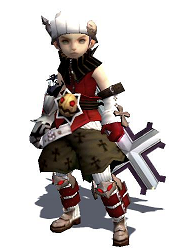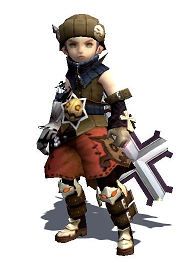 Bloody Demon                                            Chaos Demon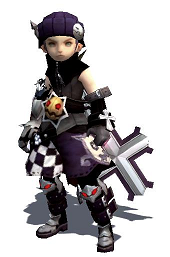 Shadow Demon                                                                  
                                                                                                           


New Weapons

Fend off monsters this October with a special arsenal of Halloween-themed weapons for all classes!


Archer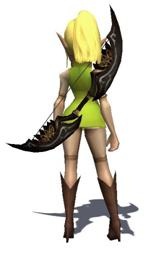 Succubus Dark Bow (Primary)
                Succubus Quiver (Secondary)                                           
                                                                                                                                                                       
Cleric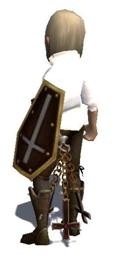 Vampire Flail (Primary)
                    Vampire Shield (Secondary)                                             
                                                                                                                        
Sorceress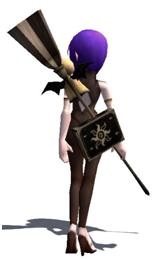 Witch Magic Broomstick (Primary)
                  Witch Spell Book (Secondary)                                 
                                                       
Warrior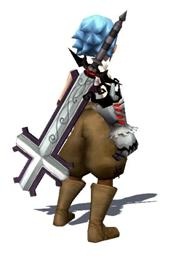 Demon Warrior Blade (Primary)
            Demon Warrior Gauntlet (Secondary)