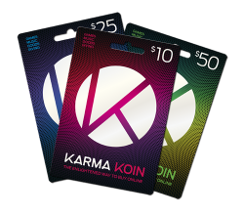 A number of players were unable to redeem their Karma Koin and Nexon Game Cards on November 12-13. We're happy to announce that the issue that caused this problem has been fixed and all cards can now be redeemed normally.
If you're holding onto some cards to redeem you can get your NX now on the Purchase NX page.
We thank you for your patience, and apologize for any inconvenience caused.
The Nexon Team