Dragon Egg Update
It looks like some adventurers have been very nice this year because this month's Dragon Eggs are filled with awesome surprises!
·         A 10-Egg bundle is now NX 12,900, a 14% discount!
·         A 30 Egg Bundle is now just NX 29,900, a whopping 34% off!
·         Drop rates for many rare items including the Royal Crimson Stallion have been increased!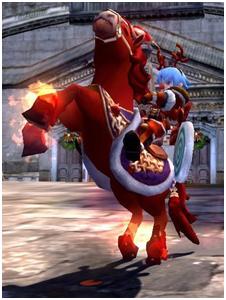 ·         New Dragon Egg exclusive items have been added:
o   Golden Cupid Wings - STR +2, AGI +2, INT +2, VIT +2, +10% Movement Speed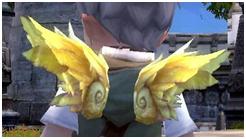 o   Cheeky Bandage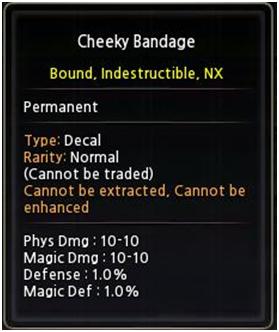 Holiday Bargains!
To make space for the new holiday merchandise, the Dragon Vault is offering up to a 60% discount on these and other outfits released in 2011!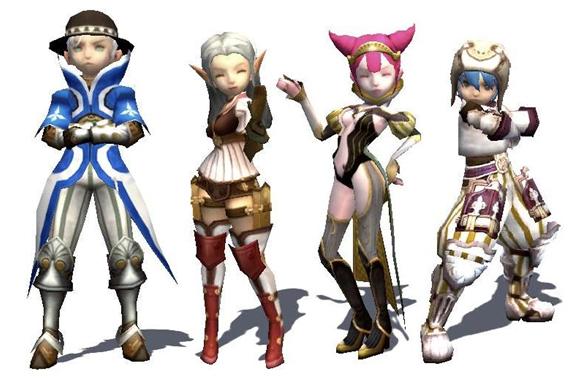 Holiday Gifts!
The Dragon Vault knows what everyone would like to find under their tree! These Limited Time Holiday Packages contain a Holiday Outfit along with a new title ("Wintertide Fairy") and a Wintertide Card. This card isn't just a wish for health and happiness though. Bring it to any of your in-game NPC friends for a special surprise!






Holiday Packages: NX 32,900 (an 18% discount!)
Holiday Outfits!
The Winter Festival is here! You're not going in that old thing are you? The Dragon Vault has beautiful new level 30 outfits guaranteed to get you into the spirit of the season!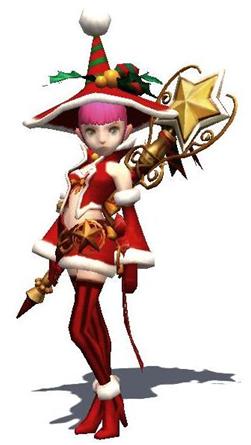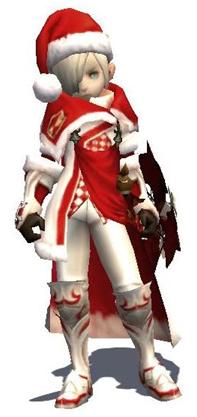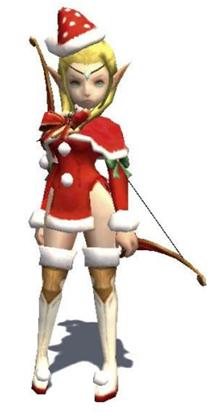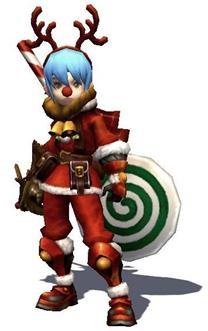 Mrs. Clause Set      Wintertide Prince Set    Merry Wintertide Set     Reindeer Set


The Holiday Packages and outfits are only available during the Wintertide Holidays, so don't miss out on this amazing deal!
Stop by the Dragon Vault today and make the season bright!