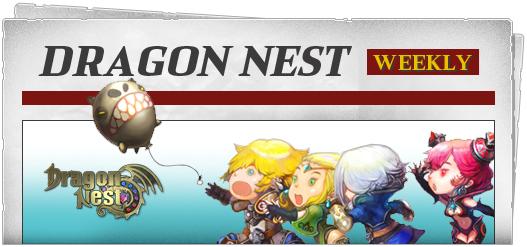 Adventurer's League Board, March 9, 2012



Greetings, David disciples!

I know what you're thinking. "You're so strong, David.  And stylish.  And generous, too!" With a new update and tons of fun events this month, this is your chance to be as awesome as I am! Well, almost. Nobody's quite as awesome as I am, after all.

Check in next Friday for all the week's most important occurrences.

Your hero,

David the Fashion Warrior




Headlines




Update Preview: The Metropolitan Miscreants of March

With a new PvP mode, stylish school uniforms, and a Dire Wolf mount, the March update is going to blow you away. Remember, you heard it here first!
Get a sneak peek at this month's new content.


The Verathea MegaDonations Event

Sure, it's better to give than to receive, but why not do both? From March 7 to March 20, everyone who donates 50 gold will get fantastic rewards, including a shot at the grand prize of 10,000 gold!
Read all about this golden opportunity!


Emerald Adventures Event



St. Patrick's Day is only a week away, and the festivities are in full swing. From March 6 to March 14, you can get all kinds of lucky prizes by completing various challenges. Well? Do you feel lucky?
Read all about it!


The Super Slop™ "Race to 20!" Event



The finish line is in sight! You still have until March 14 to get your bullpup or poochum to level 20. What I don't understand is why my bullpup won't stop biting at my ankles. It's jealousy, I suppose.
Read about the prizes.


The Great Friend-Off Event



From March 1 to March 28, maxing out your Friendship Points with NPCs will get you some sweet items. So, how about it? Who wants to be my friend? ...Anyone?
Learn how to win friends and influence people.


Feasts for Beasts: The Dragon Vault Update



Aren't pets the best? They look up to you no matter what, give you unconditional love, and never make you sleep in the rain for not putting enough spices in their soup. If animals aren't your thing, there are always classic haircuts and flashy costumes to try out!
Check out the latest pets, styles, and fashions.



What are you waiting for? Start the game now!