You may be ready for spring break, but your characters are enrolled year round...in the school of monster-slaying! The latest Dragon Vault inventory will help them look the part.
New Costumes
Look good while slaying monsters in the official Dragon Nest school uniforms. They cost NX 29,000 per set, a 13% discount off buying the pieces individually.
Each school uniform set includes the following items:
-          School uniform (head gear and clothing; it's a one-piece!)

-          Matching hairstyle
-          10 Blue Courier Birds (World)
-          10 Quick HP Gain Potions
Archer
Green School Spirit Set                Brown School Spirit Set


White School Spirit Set

Cleric
Blue Prep School Set               White Prep School Set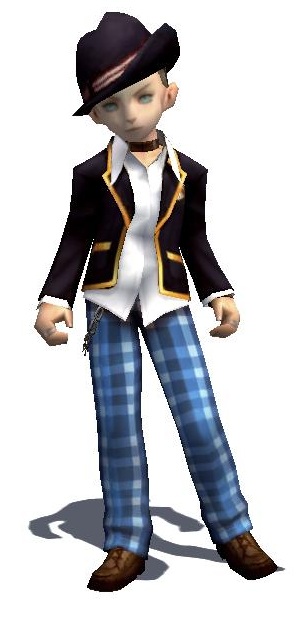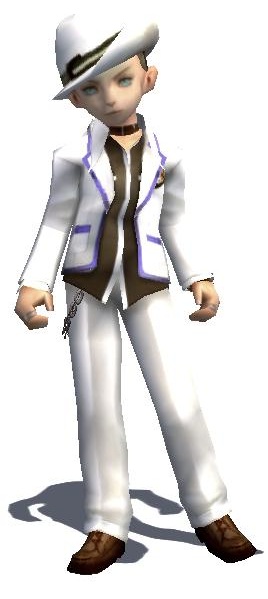 Brown Prep School Set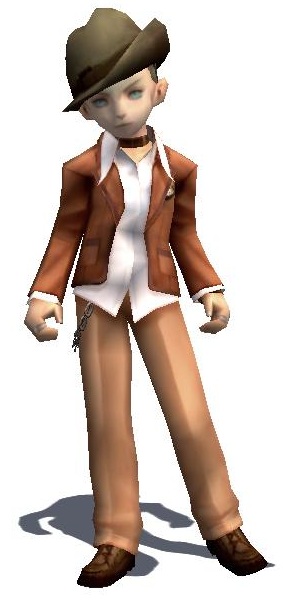 Sorceress
White Teacher's Pet Set                  Red Teacher's Pet Set


Gray Teacher's Pet Set

Warrior
Yellow Schoolyard Set                         Red Schoolyard Set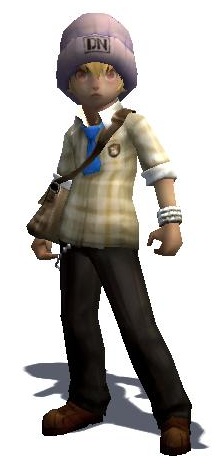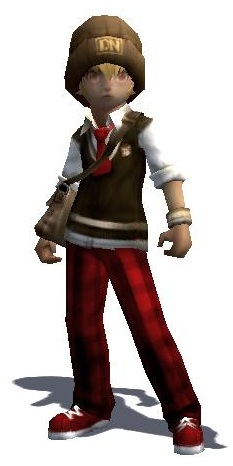 White Schoolyard Set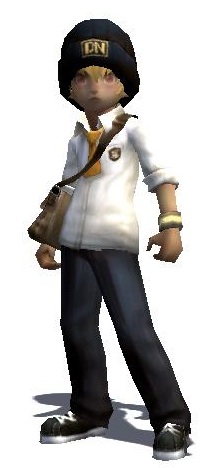 New Hairstyles
Don't like the outfit, but like the hair? Buy the hairstyles standalone for NX 4,900 each.
Archer
-          School Spirit Hair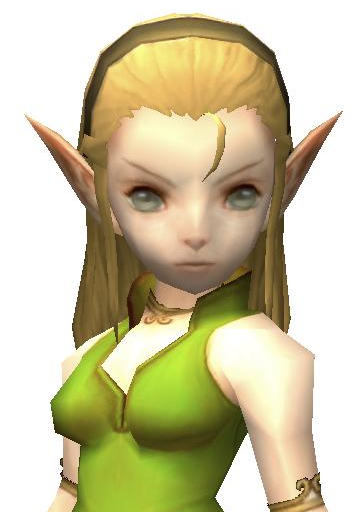 Cleric
-          Prep School Hair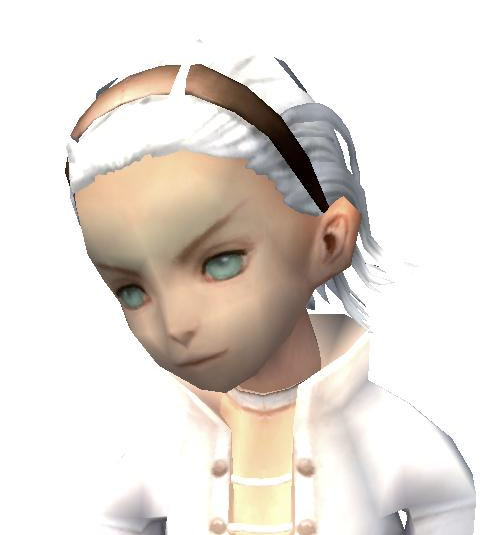 Sorceress
-          Teacher's Pet Hair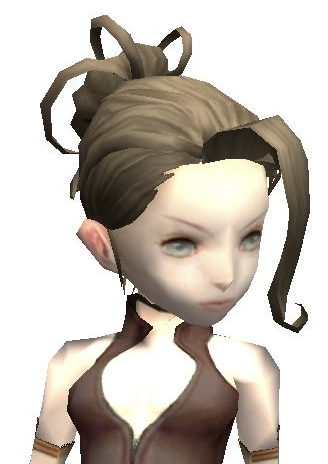 Warrior
-          School Yard Hair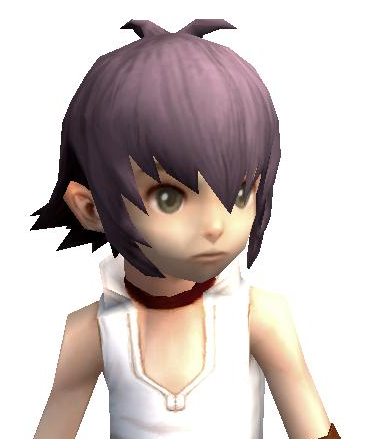 Dragon Egg Update: Brown Dire Wolves!
Top off your fierce new look with a Brown Dire Wolf mount!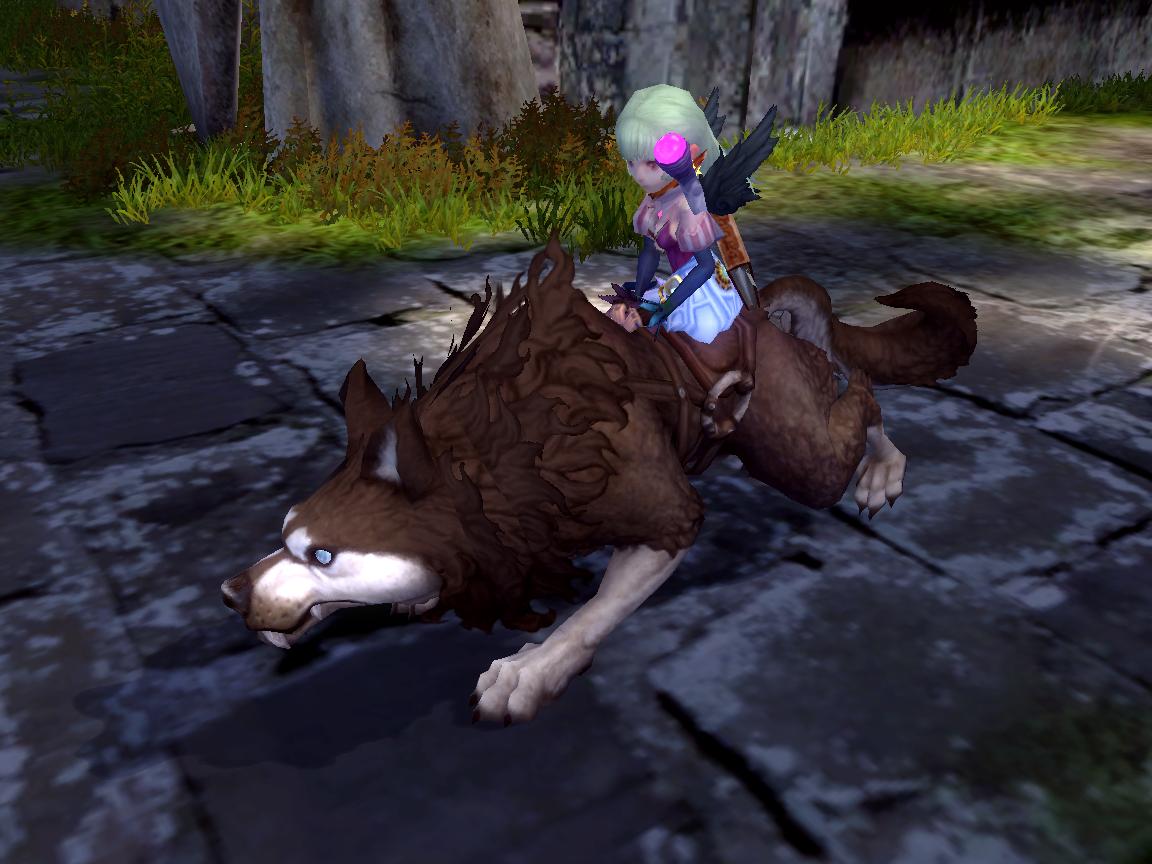 The Royal Crimson Stallions were removed to make room for these canines. (They kept biting each other in the egg, so one of them had to go.) Only characters Lv. 24 or above can ride these ferocious beasts.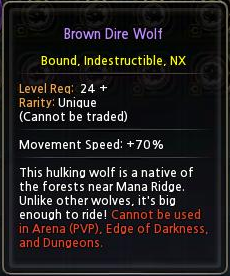 New Item: 7-day Marketplace Pass

This brand new item costs NX 1,900 and offers the following benefits for seven days:
-          Allows you to list 10 extra items in the Marketplace at a time.
-          Removes the weekly listing cap.
-          Decreases the cost of the listing fee by 50%.
-          Increases the listing period of your items to 24 hours.
-          Displays your listings at the top during searches.
-          Draws a special border around your listings to make them stand out.
Sale Items!
A new sale category has been added to the Dragon Vault! You can find it by clicking the "On Sale" text in the "Hot Items" tab of the Dragon Vault.

This month, we have three discounted items for sale.
Adventurer's Bag (30 slot)—NX 9,900 (29% off)

Expand your inventory with 30 new inventory slots! These slots are permanent once purchased. (Limit 3 per character at the discounted price. Can be purchased using NX Prepaid or Credit ONLY. Cannot be gifted or purchased with Scales.)
Extra Storage (30 Slots)—NX 5,900 (34% off)

Expand your storage with 30 new storage slots! These slots are permanent once purchases. (Limit 3 per character at the discounted price. Can be purchased using NX Prepaid or Credit ONLY. Cannot be gifted or purchased with Scales.)
Magnifying Glass—NX 490 (51% off)

Magnifying Glasses let you see the contents of chests in the dungeon reward screen, so you have a better idea which ones to pick. Each Magnifying Glass can be used to reveal the contents of one chest. (Limit 10 per character at the discounted price. Can be purchased using NX Prepaid or Credit ONLY. Cannot be gifted or purchased with Scales.)