With the threat of dragons looming over the world, it is more important now than ever to unite! And what unites better than a friendly competition?  It's time for the Guild Rumble! Every month, the guilds of Altera will be called upon to fight monsters, earn achievements, and—you guessed it—face each other in the arena to prove who's the best of the best.  Since you'll get rewards just for participating, everybody wins. Step forward and ask yourself—are you a Guild Champion?



NEW GAME SYSTEM – Guild Rumble


It's guild versus guild as all of Altera fights to prove whose guild is the best. The champion guild takes home exclusive costumes, mounts, bragging rights, and more!  Even if you aren't in a PvP guild, there are plenty of rewards to be earned and fun to be had for PvE activities during Guild Rumble.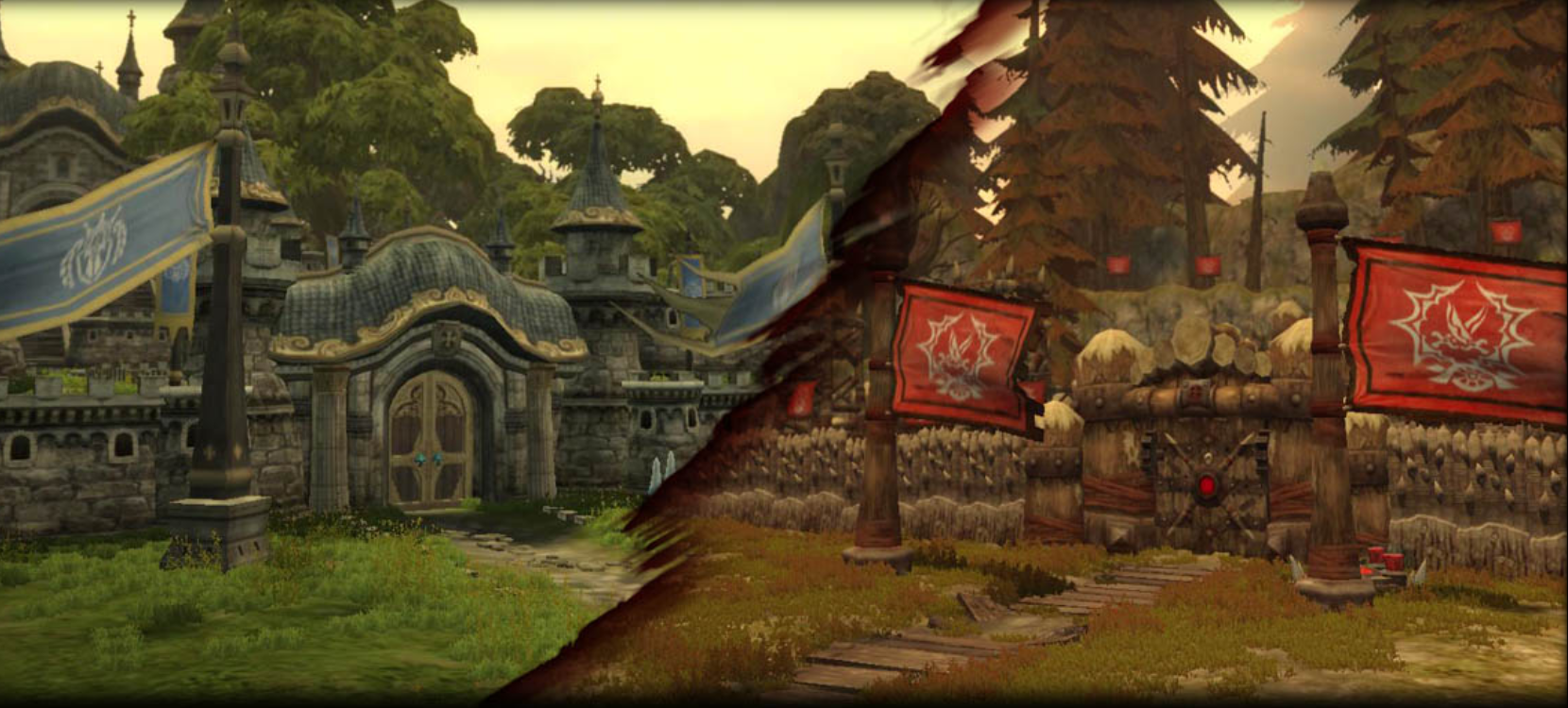 Read all about Guild Rumble here.
DRAGON VAULT UPDATE – Soldiers of Style
The Guild Rumble is the perfect place to show off your style, and to celebrate we're adding new battle-themed costumes to the Dragon Vault. This update will also add new functional items, potions, and even items for your guild. If you've got a pet poochum, be sure to check out the new pet dye items.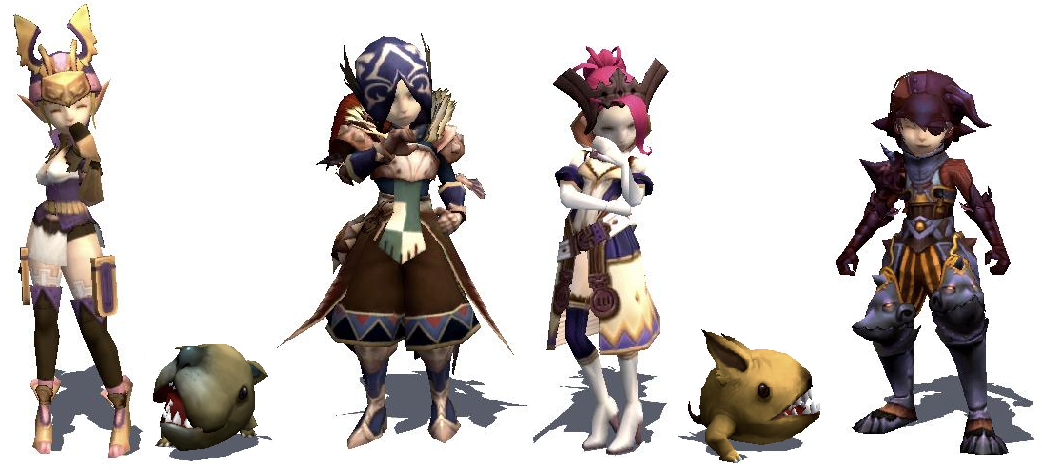 To learn how to become a Soldier of Style, click here.

BUG FIXES:
-      "Cannot be purchased with NX Credit" has been added to the description of Item Protection Jelly items.
-      "Cannot be purchased with NX Credit" has been added to the description of Approval Stamp items.
-      Extra Warrior Pouches have been removed from Honest Ed's Faction Shop.
-      Average Lustres have been added to the Daredevil Derby Rewards.
-      Discounted items have been removed from the "On Sale" tab of the Dragon Vault.
-      Low-level dungeon Commission Board EXP will no longer appear to be higher than high-level dungeon commissions.
-      Players are no longer able to select the NX Credit payment type when gifting an item from the Dragon Vault.
SYSTEM IMPROVEMENTS/CHANGES:
-      Guild Rumble information has been added to the keyboard interface ('H' key).
KNOWN ISSUES:
-      An "NMService initialized failed." message appears when first launching the game.

o    Solution: Re-launch the game and the error message will not occur.
-      Edge of Darkness is known as Unrest on the Edge of Darkness.

-      A "Launcher initialization failed. (E:3)" message appears when launching the game from the website.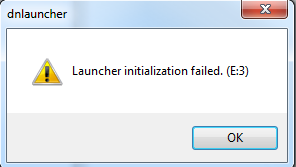 o Solution: Re-launch the game using the file name "DNLauncher.exe". This is located within your current Dragon Nest Folder. (The default installation folder is: C:\Nexon\DragonNest)