There's an old saying where we come from—the family that slays together stays together.  We put that into practice with our newest update!  Join us for some wholesome fun as we celebrate Family Month, and get prizes for hanging out, bonding with your mentor and pupils, and learning about the importance of family.  If you've got a family feud going on, work out the tension with some PvP in our brand new map or, if you've got a really big family, duke it out in the long-awaited Guild Rumble!
NEW PVP MAP – Spirit Garden
Deep in the marshes near Port Hermalte, an ancient battleground lies in wait.  It has been long since mortals last set foot in the Spirit Garden, and now that this lost field has been rediscovered, it's up to the living to do what they do best: beat each other up! The Spirit Garden supports Respawn, Rounds, Protect, Free-for-all, and Domination matches, and can host up to 16 players.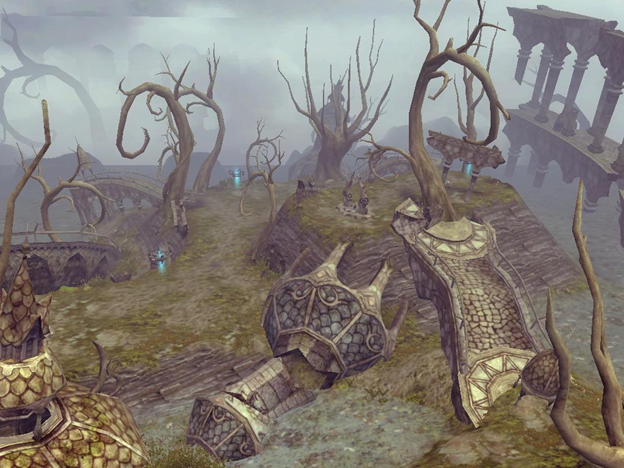 NEW EVENT - Family Month

The heroes of Dragon Nest understand the value of family better than anyone, so they've set aside a whole month to celebrate their loved ones.  Throughout this event, you can get rewarded for logging in, clearing Cerberus and Minotaur Nest with your mentor and pupils, and gathering cards for Irine.  Help Irine out enough, and you can even get a fun new title and some snazzy glasses!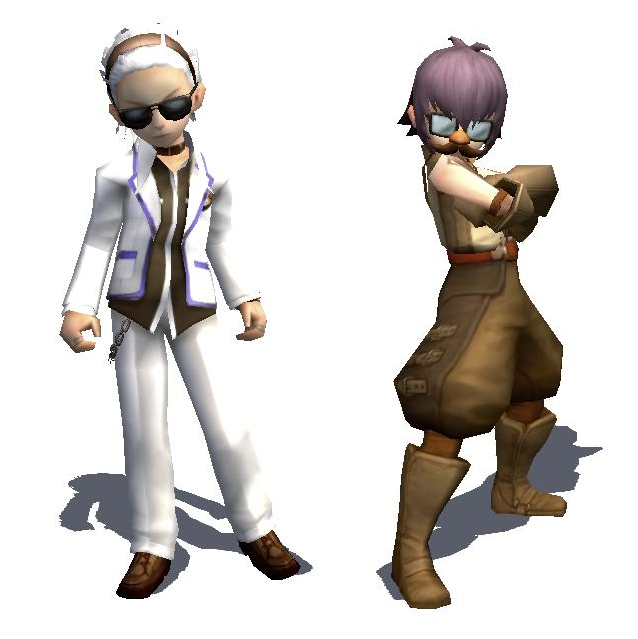 Learn about the wonders of family here.
The Guild Rumble Begins!
The wait is over!  With this patch, we're starting up the long-awaited Guild Rumble.  Fight for honor!  Fight for glory!  Fight for prizes!



Want to know more about Guild Rumble? Click here.
Check out the schedule here.
DRAGON VAULT UPDATE - Arcane Accoutrements
Put on the latest magical fashions, grab a discount Scroll of Unlearning, and fly away on the wings of an archangel!  This month's Dragon Vault update features everything you need to ensorcel your way into the hearts and minds of your adoring fans!  Well, maybe it won't do that, but it still has some pretty sweet items.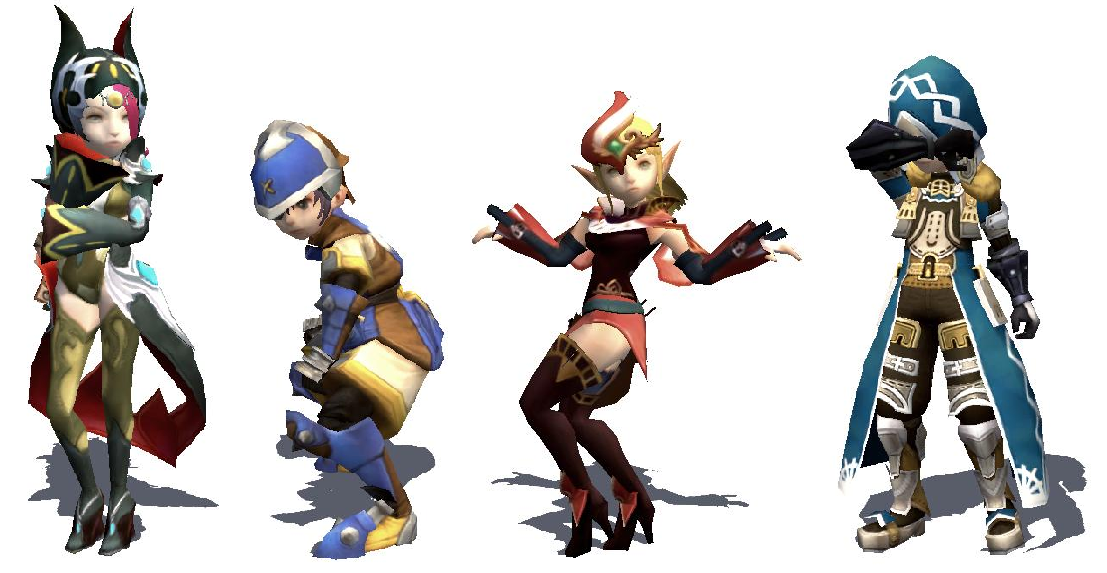 To learn more about these enchanting items, click here.
BUG FIXES:
-      "Unrest on the Edge of Darkness" has been changed to "Rozin Sanctuary" in the Channel List window.
-      Server-related messages found in game have been revised.
-      Text wrapping issues in the Arena interface have been corrected
-      Fixed typos in the Help Menu.
KNOWN ISSUES:
-      Minor visual bug present on mail received by Guild Champion.
-      The Guild Champion Gesture "Generosity" causes surrounding players to feel afraid instead of being thankful.
-    In the Dragon Vault gift box, a text issue appears in the sender message for the Cookie Pouch received when entering any town during the Happy Family event.
-      Priestess of Darkness Miliya's friendship quest is titled "Rozin Sanctuary" in the friendship book.
-      An "NMService initialized failed." message appears when first launching the game.

o Solution: Re-launch the game and the error message will not occur.
-      A "Launcher initialization failed. (E:3)" message appears when launching the game from the website.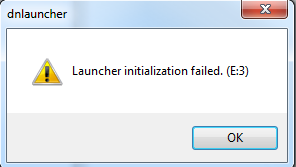 o Solution: Re-launch the game using the file name "DNLauncher.exe". This is located within your current Dragon Nest Folder. (The default installation folder is: C:\Nexon\DragonNest)