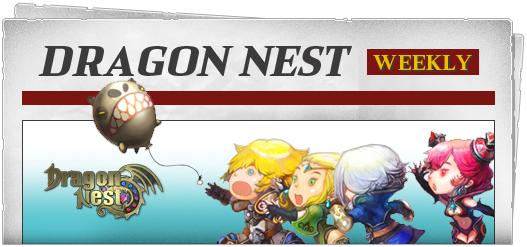 Adventurer's League Board, May 11, 2012
Greetings, loyal followers of David!
It's here! It's HERE! The Guild Rumble is—it's—it's starting next week... I've got to go hide—I mean, get ready to fight! Haha! The Great David the Great would never run and hide from a little thing like every guild in Altera...charging at each other...and fighting...with all their sharp swords and flaming spells and pointy arrows and... You've gotta hide me! Please!
Your hero,
David the Brave
Headlines
Complete Update Notes – Rumble in the Garden



The latest update adds a whole new PvP map, the Family Month event, flashy costumes, and—GULP!—Guild Rumble.

Don't miss out.


Guild Registration Period – Open on the 14th!



Guild Rumble starts on May 14 with the registration period. I mean, sure, you can get all kinds of awesome prizes and rewards just for joining, but is that really worth taking a guild to the face?

Find out more.


Guild Rumble Schedule Calendar



We've got the whole Guild Rumble laid out right here, so you know exactly when all the fighting happens. Yes, this page will help me escape—I mean, jump into the middle of the action!

Make a date.


Happy Family Event



Not everything's about violence, you know! It's Family Month in Altera, and we know exactly how to celebrate family: with silly titles and novelty eyewear! Come and join the fun!

Check out the details.


Seiretei Appreciation Week – 50% Drop Bonus


Say what you will about guilds and their tendency to rumble, but those Seiretei adventurers are a good bunch. Thanks to them, we all get to enjoy +50% drops all next week, from May 14 to May 20!

Take a look at their sweet screenshot.


Dragon Vault Update: Arcane Accoutrements



With Scrolls of Unlimited Unlearning, new wings and decals, and an enchanting set of outfits, the Arcane Accoutrements update has everything you need to stand out in a crowd.

Learn about unlearning.
Community Spotlight


Wild Travels Writing Contest

Tell us your origin story. We want to know! How did your character wind up in Altera? Impress us, and there could be some NX in your future!

Tell us a tale.
Favorite DN Moments?

What was your favorite moment in Dragon Nest? In this thread, we're getting together and sharing those moments that inspired us, made us laugh, and made us cry.

Wax nostalgic with us.


DN Sketches 8-)

Check out Pretzelbox's art and support local artists!

Look at the pretty pictures.


Doing it with style!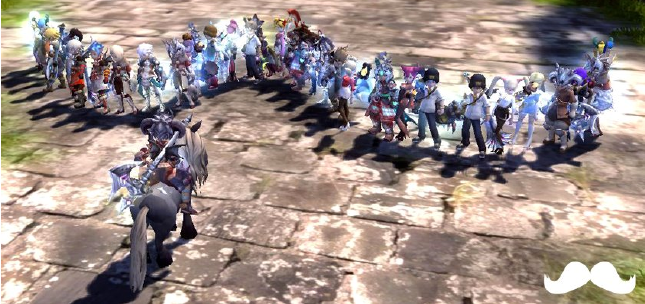 We'd like to join the community in wishing the Extraordinary Gentlemen Guild a happy 8 month anniversary!

The gift for 8 month anniversaries is plastic, right?


League of the Unfortunate Chapter 38

The latest chapter of our favorite fanfic is out. What will happen when Yukia dances with ghouls?

 The suspense is killing me!