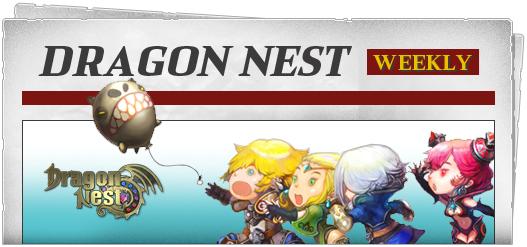 Adventurer's League Board, June 1, 2012
Greetings, David Denouncer-denouncers!

The last few weeks have been brutal, but you'll all be happy to know I'm still alive. I survived the Guild Rumble! 'Course, it's not over yet. Just have to make it through the finals this weekend... Rally to your brave hero, adventurers! Keep me safe from the Guild Rumble Finals!

Your hero,

David the Invincible

 
Headlines
Log in Reward Event: Get Something for Nothing


Join the fun on June 6 for bonus EXP, drops, and PWR all day long. I hear you'll even get a Dragon Egg and a Vortex Geode Pouch just for logging in!

Adventurers, assemble!


Guild Rumble Finals – Open on June 3rd!


The final battle of the Guild Rumble is upon us! Join us on June 3 as the top guilds duke it out in a bid to become the champions of Altera.

Find out more.


Guild Rumble Schedule Calendar


We've got the whole Guild Rumble laid out right here, so you know exactly when all the fighting happens!

Make a date.


Dragon Vault Update: Arcane Accoutrements


With Scrolls of Unlimited Unlearning, new wings and decals, and an enchanting set of outfits, the Arcane Accoutrements update has everything you need to stand out in a crowd.

Learn about unlearning.


Complete Update Notes – Rumble in the Garden


The latest update adds a whole new PvP map, the Family Month event, flashy costumes, and Guild Rumble.

Don't miss out.


Tips for Protecting Your Account

Is your account protected? Follow these tips to help keep your account safe.

Read up.

Community Spotlight


League of the Unfortunate Chapter 41

In the latest chapter of Alilatias's fanfic, Lyssane learns a thing or two from our favorite salesman, Honest Ed.

Find out what happens next.


Stomp.

AmNotSM posted a bit of Dragon Nest art in the forums. Check it out!

Witness the Warrior's mighty stomp.


Request.

AmNotSM is also looking for inspiration for future artwork. Will your idea guide this talented artist's next piece?

See the thread.


Atelier Dauphe

Dauphe is taking Dragon Nest art commissions on the forums. Get your character drawn in vibrant colors today!

Take a look.