**UPDATE**

The event has ended and the winners have been chosen.

Congratulations to the following winners:

Des as the Sorceress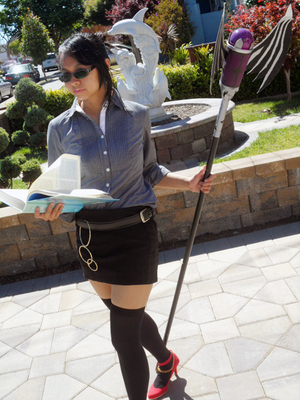 Laura as the Warrior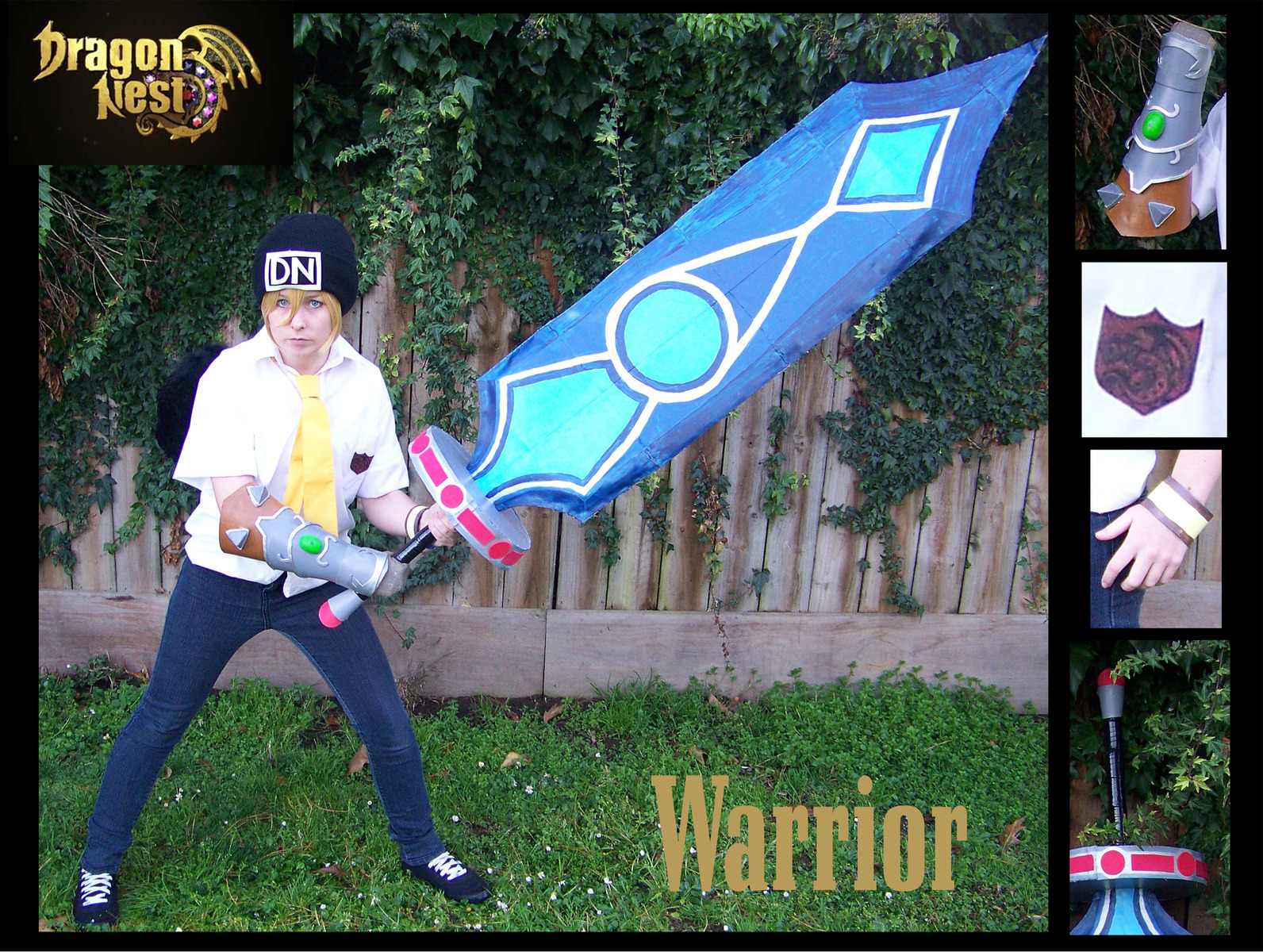 Jessica as the Cleric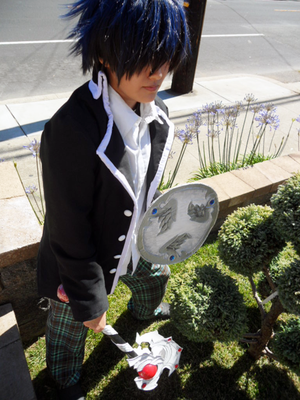 Angela as the Archer


Cami as the Tinkerer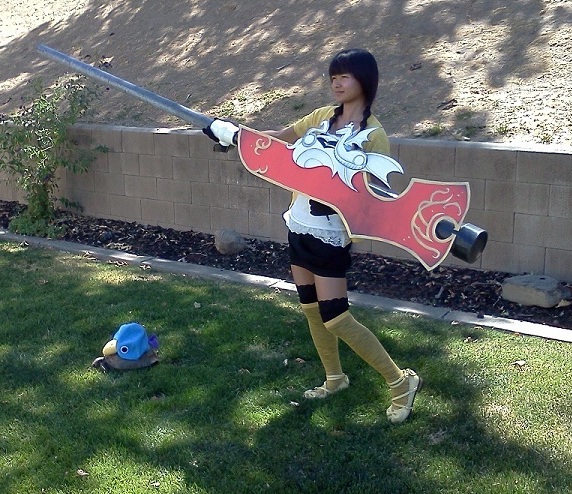 Chrissy as the NPC Argenta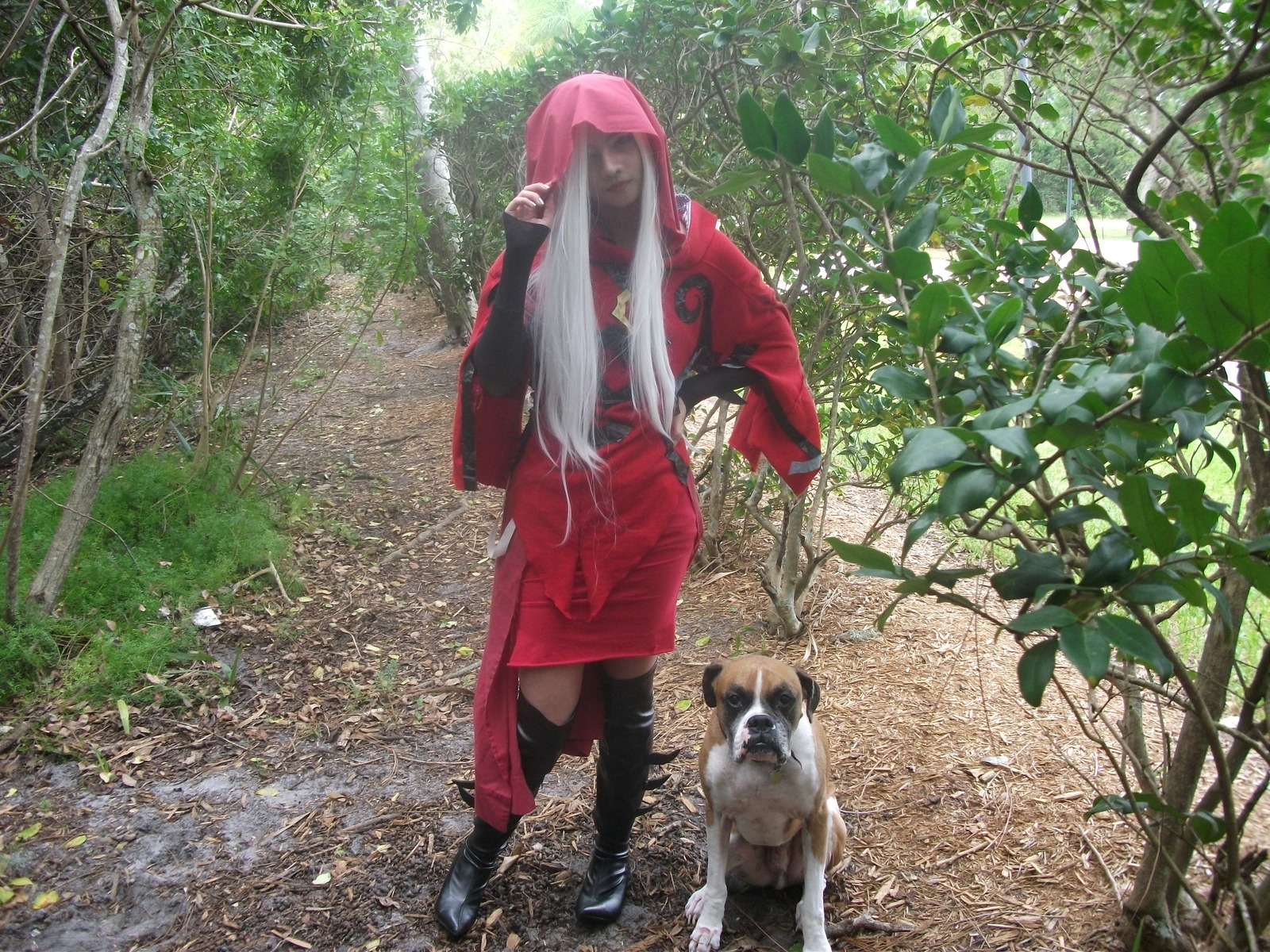 It's always a nerve-wracking experience to go to a new place where you don't know anyone and everything is brand new. With the Tinkerer on her way, I'm sure robotic butterflies are fluttering around in her stomach. From now until June 28, why not show her how welcoming Dragon Nest is by dressing up as your favorite Dragon Nest character?
-Details-
Take a picture of yourself dressed up as your favorite Dragon Nest character (Tinkerer and NPCs welcome) and submit your photo to the appropriate class category to win these sweet prizes. You can submit your pics to more than one category, but remember: each player is only eligible to win once.
Class Categories:
-          Warriors
-          Archers
-          Clerics
-          Sorceresses
-          Tinkerers
-          NPCs
-Rewards-
Winners of each class category will receive a Razer Deathadder 3500 High Precision 3.5G Infrared Gaming Mouse AND the one and only Poochum Plushy!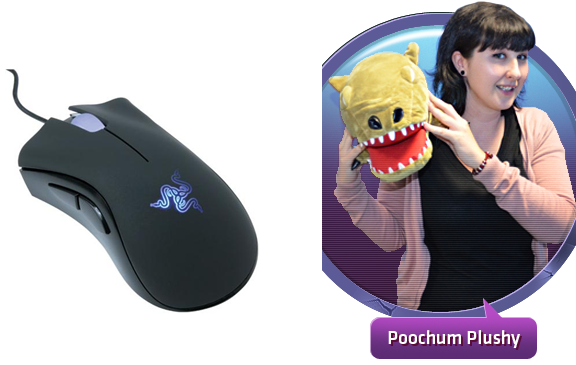 -How to participate-
-          "Like" us on our official Dragon Nest Facebook page.
-          Enter the event through our promotion page and submit your image.
Now's your chance to show the Tinkerer just how welcome she is!