**UPDATE**

All rewards have been distributed.

Congratulations to Gwenzoate and PepoQT for receiving the Gadget Robo Wings!

If there are any issues regarding distribution on rewards, please submit a ticket to Nexon Support with "Saturday Login Event" in the summary and we will address it immediately.



It's the Tinkerer's first week in our time, and she's still getting used to our old-fashioned way of doing things. She keeps asking us why we're not using Mecha-quackums on the battlefield... We're not quite sure what that means, but to help her get acclimated to her new surroundings, we've decided to have a log in event this Saturday from 12PM – 2PM (Pacific)! Everyone is eligible to win prizes just for logging in!

Here's what to do:

On Saturday, log in at 12PM Pacific (3PM Eastern) and stay logged in until 2PM Pacific (5PM Eastern) to win some cool prizes like Item Protection Jellies, HP Potions, and more.

Additionally, one lucky player will be randomly chosen to receive the highly coveted Gadget Robo Wings!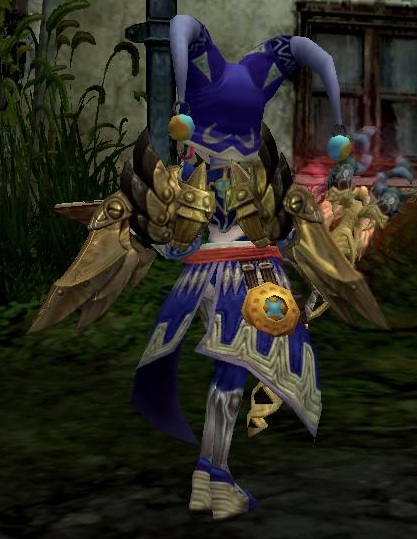 Whether you're playing as the Tinkerer or another character, be sure to get online this Saturday for some easy loot!