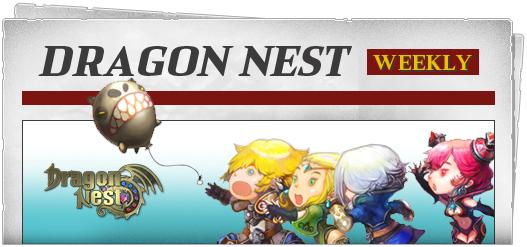 Adventurer's League Board, June 22, 2012
Greetings, little Tinkerer friends!

What a week! I think I saw thousands of crazy time machines crash down near Mana Ridge in the last few days. It's an invasion of little girls from the future. Do your worst, little girls! I'm ready!

Your hero,

Child-puncher David
Headlines
Complete Update Notes – The Tinkerer and More



With this week's update, we got the Tinkerer, new costumes, updates to the guild system... What isn't to love?

Read all about the update!


Tinkerer Sprint Event


Kids sure do grow up fast these days, and Tinkerers are no exception.  As you level up your Tinkerer from now to July 18, we'll help you celebrate with some sweet swag!

Get all the details.


New Class: Tinkerer


Haven't made a Tinkerer yet? Read all about her before you take the plunge. Knowledge is power!

Get to the top of the (Tinkerer) class.


Dragon Vault Update: Icarian Heights

A flaming mare, robotic wings, and a pile of fierce costumes are waiting for you in the Dragon Vault. Don't be the last to find out about this month's Dragon Vault update!

Who doesn't want a harlequin hat?


Empowerment System Update

The Empowerment System is getting a big update. We've posted a little guide so you can find out exactly how this change will affect you.

Get empowered!


Saturday Login Event

Log in to Dragon Nest this Saturday for cool prizes like Item Protection Jellies, HP Potions, and more. Sounds like a great excuse to jump in and level up your brand new Tinkerer!

Get your event times here!

Community Spotlight

Dragon Nest Cosplay Event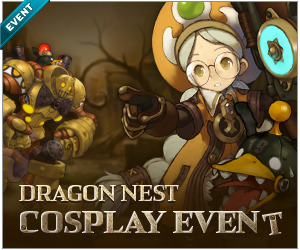 Combine your love of dressing like Dragon Nest characters with your love of sweet Razer hardware and poochums! Enter your cosplay photos by June 28, and these wonderful prizes can be yours!

Get the details.

Then enter!


Are You an Academic?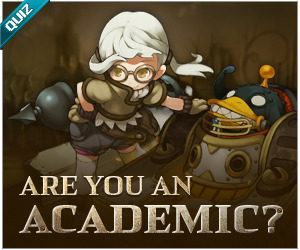 Do you know your stuff? Find out with this Facebook Tinkerer quiz!

See if you're a Tinkerer!


Dragon Nest Paper Child :D

JasonH on the forums shared his adorable paper Dragon Nest figures. See what happens when your favorite characters are robbed of their weapons by the giant hand of Jason

You'd freak out if this happened to you, too!