Independence Day is all about celebrating freedoms…like the freedom to slay monsters, or the freedom to collect tons of loot. This 4th of July, we're here to help you with that second part!

All day on July 4, everyone will receive 50% more drops!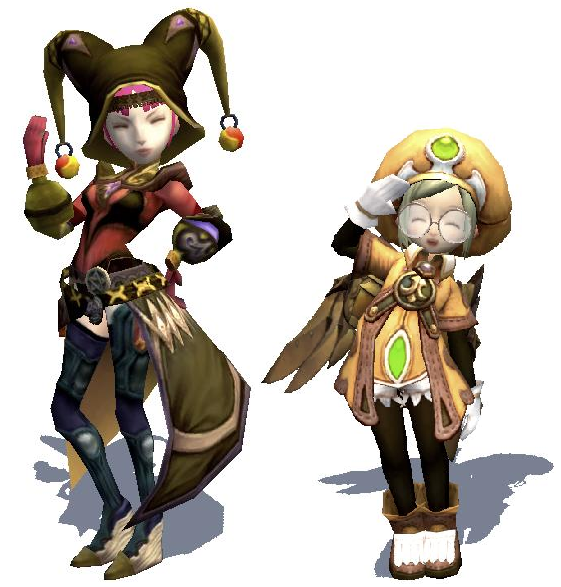 So exercise your right to load up on loot, and log in to Dragon Nest to celebrate life, liberty, and the pursuit of property happiness!