**UPDATE**

All rewards have been distributed.

If there are any issue regarding the distribution of the rewards, please submit a ticket to Nexon Support with "Now or Never Event" in the summary and we will address it immediately.



Spend NX Prepaid from now until July 24th, and you'll be in for a surprise! Tame the noble Royal Crimson Stallion or say goodbye to your humanity and become part robot with the Gadget Robo Wings! Big spenders are even eligible to get both!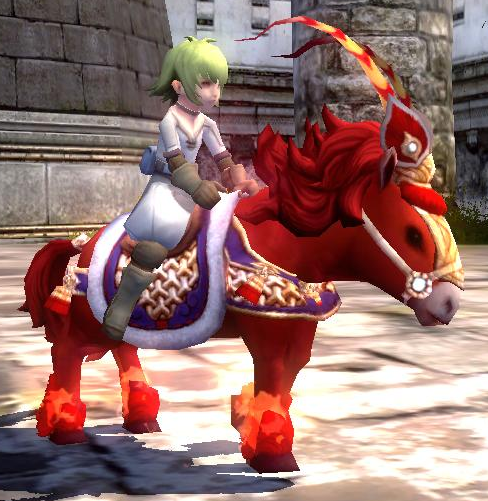 Details:
·      Spend 100,000 – 199,999 NX, get the Royal Crimson Stallion ONLY
·      Spend 200,000 – 299,999 NX, get the Gadget Robo Wings ONLY
·      Spend 300,000 NX or more, get BOTH the Royal Crimson Stallion AND the Gadget Robo Wings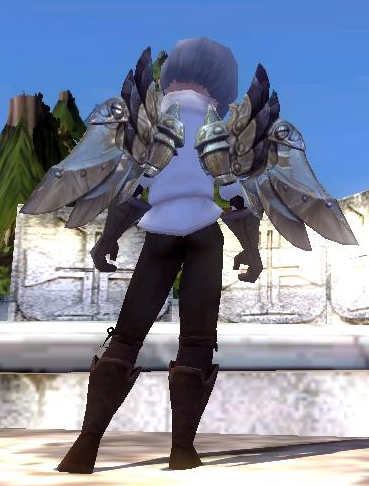 NOTE:
-      Players must use NX Prepaid. Scales and NX Credit do not count.
-      Rewards are exclusive to each level. For example, players who spend 200,000 NX – 299,999 NX will not receive the Royal Crimson Stallion from the 100,000 – 199,999 level.
-      Players must actually spend the NX in the Dragon Vault, not just purchase the NX.
-      Only purchases made from July 13th, 12:00 PM (Pacific) - July 23th, 11:59 PM (Pacific) are eligible.
-      Players must select their main character through the Character Info Page of the website.
o      The Character Info page can be found by clicking the link or going to Support > Character Info on the Dragon Nest Website.
o      To select a main character, simply hover over the desired character and select "Make Main Character".
o      If no main character is selected, the free reward will be given to the highest level character with the oldest creation date.
-      Players must not change their main character on the website during the event. Doing so may delay distribution of the reward.
-      Rewards will be sent out to main characters starting Thursday, July 26th.