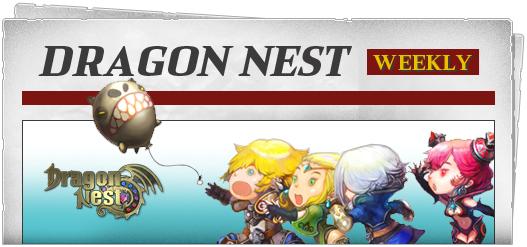 Adventurer's League Board, July 20, 2012
Greetings, Mon Davides!

I'm thinking about picking up a Royal Crimson Stallion. Imagine it. A sunset to my back, an army of orcs ahead of me. Just me and my faithful steed against impossible odds. Doesn't it sound amazing? That's it, I'm gonna go write some fan fiction about myself!

Your hero,

David the Dashing
Headlines

Now or Never Event


Load up on Dragon Vault goods before July 24, and you can get your very own Royal Crimson Stallion or Gadget Robo Wings! This is your only chance to nab these awesome prizes!
Check it out!

Avengers of Altera Event


Have you mastered the ways of war in Altera? If you have two Level 40 characters to show for it, you can get a powerful new title! And you now have until July 31 to do it!
Get the details!
Winners of the Samsung Galaxy Tab


The sprint is done, and two Tinkerers rose above the rest to win some high-tech Samsung Galaxy Tab. What is a tab, anyway? Some kind of fancy robot poochum?
Congratulations to the winners!
Guild Rumble Calendar



Are you ready for the Guild Rumble finals? Get out there and represent your guild!
Find out more!
Complete Update Notes – Tinkerer and More



She's here to save the future…if she can keep herself out of trouble. See what the all-new Tinkerer is all about, and what her update brought to the land of Altera.
See it here!
Dragon Vault Update – Icarian Heights



New outfits, new expressions, new hairstyles…it's the perfect time for a new look! Customize your character with a wealth of new options, and check out the new mount and wings hidden away in our Dragon Eggs!
Have a look!
Community Spotlight
Facebook Drawing Contest


Time to flaunt your art skills! Create a comic about the Tinker and your favorite Dragon Nest moments for a chance at a stylish Quackum cape and some NX!
Join the fun!
kurocon's Mystic Drawing


kurocon on the forums grace us with this colorful, whimsical take on the Mystic class.
Dat mystic~