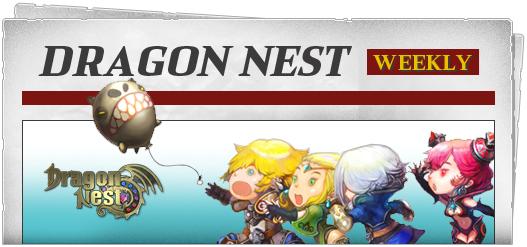 Adventurer's League Board, July 27, 2012
Greetings, Fishers of Davids!

Pft, who's afraid of Leviatha? He's just an overgrown fish, if you ask me! Why, I bet I could take him out with a single...punch... Is that him over there? Help me! Help me! I've gotta get away! HEEEEEEELP!!

Your hero,

Sea David

Headlines


Rise of the Sea Dragon


This isn't the first time Saint's Haven has tangled with the Sea Dragon, but he didn't stay dead last time. Now it's your job to put him down for good!

Read all about it!


Sea Dragon Nest


Don't tell me you actually WANT to fight it! That thing will beat you up, eat you for breakfast, and break all of your toys!

Get the details!


Dragon Vault Update: Dress For Summer


If you're going to be dragon bait, you might as well go out in style. Maybe we should hit the beach before the Sea Dragon destroys us all.

Check out these sweet summer fashions!


July Wind Down Event

July's almost over, and you know what that means: bonus Dragon Eggs! You're probably thinking, "But where will I store these Dragon Eggs?" Well, you're in luck!

Get all the answers!
Community Spotlight
Let kiushi doodle you~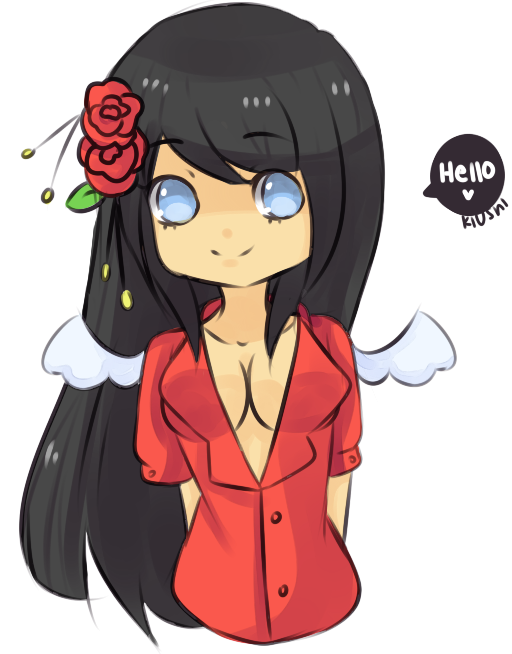 kiushi on the DN forums is doodling up a storm, and we're all blown away. Even GM Tekonos (my close and personal friend) wants in on the action!

Ask for an art today!