Think you know everything there is to know about the biggest competition in the world? Test your knowledge from August 7th to 9th with the Summer Games Trivia Event. Each day, GM Tekonos will be in Carderock Pass in every server, asking questions about a different country. If you know your stuff, you could walk away with a Country-themed Bandana!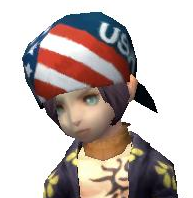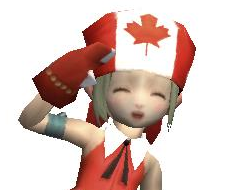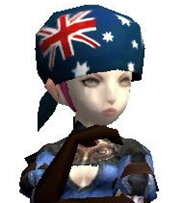 Details:
-      GM Tekonos will be in Channel 8 of Carderock Pass on every server for a 30 minute window.
-      GM Tekonos will start on the East server @ 3:30pm Pacific for 30 minutes, then hop over to the West server at 4:30pm Pacific for another 30 minutes.
-      Country Schedule:
o   August 7th = Australia
o   August 8th = Canada
o   August 9th = USA
-      Respond by shouting out, and the first player to answer correctly will get a Bandana with the Country of the Day's theme!
*The Dragon Nest team reserves the right to cancel, modify, or extend the event.