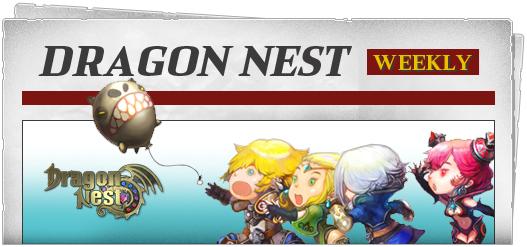 Adventurer's League Board,
August 10, 2012


Greetings David's Die-hards!

In times of peril, you need a contingency plan. What are you going to do if Leviatha can't be stopped? How will you feed yourself when the beast is terrorizing every town for miles and you're stuck on your tiny little plot of land with no food!? I know my plan. Fishing. That's right, fishing. Maybe a little farming and cooking too. Yeah, definitely both of those. In this day and age, it's all about adapting!
Headlines

Fishing, Farming, Cooking

It's survival of the fittest out there, and the fittest all know how to fish, farm, and cook. You've got to keep up!

See how it works!


Approval Stamps: Buy Two, Get One Free Event



Need to unbind some items? Why not unbind more items for the same price? Get a free Approval Stamp for every 2 you buy!

Check it out!


Protection Jellies: Buy Two, Get One Free Event


Everyone loves Protection Jellies, especially when they're buy 2 get 1 free. Sure, they're not as sweet as normal jelly, but they're a lot more functional!

See the details!


Sea Dragon Nest


Even though Leviatha's a tad weak for my blood, I worry what might happen to all you adventurers if you're forced to face the dragon in battle! The Sea Dragon Nest isn't for the faint of heart!

Join the fight!


Dragon Vault Update: Dress for summer


Say Leviatha does destroy your town. Wouldn't that be horrible? The merchants would no doubt shut down and you'd be stuck with the same clothes for an eternity! Better stock up now.

See the new styles!


Community Spotlight
Winners of the Draw-Off Contest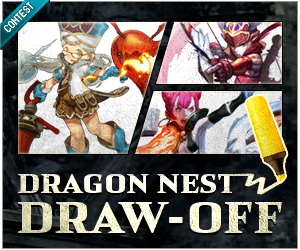 I don't know how these adventurers have time to step away from saving the world to hone their drawing skills, but they're pretty amazing!

See the winners!


Character Drawings

Looks like Laavrun has the urge to draw characters on the forums. Maybe you'll be lucky enough to get a custom drawing if you ask nicely!

Look here!