Some adventurers are too skilled for normal, everyday challenges like the Sea Dragon Nest. Some people just need something a little more demanding, insane…hardcore. Luckily for them, The Hardcore Sea Dragon Nest has crawled forth from the depths of the Abyss to provide the ultimate challenge to adventurers who can take out the regular Sea Dragon with ease.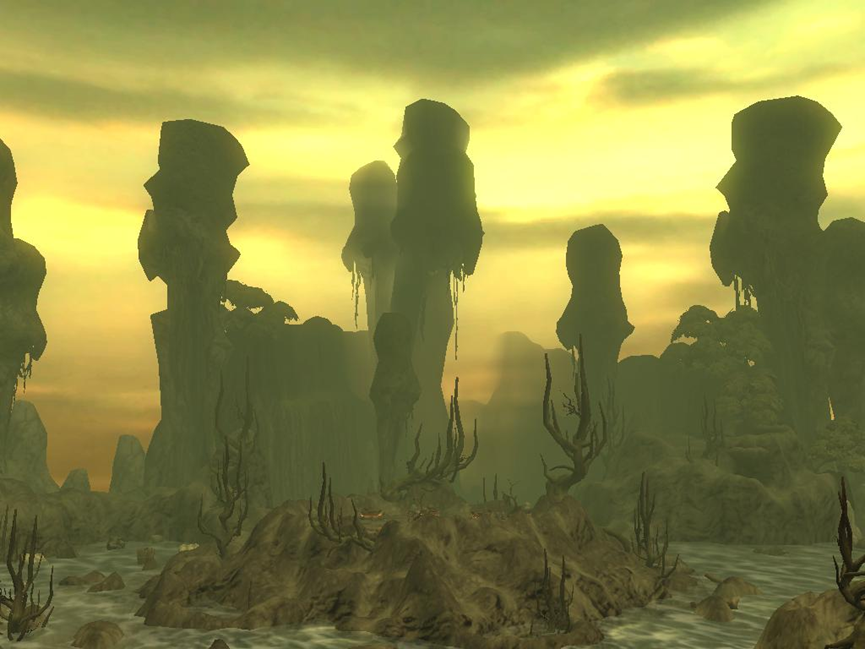 Enter the Sea Dragon Nest (Hardcore) Mode at the same location as regular Sea Dragon Nest, in Port Hermalte. Though in a similar location, the entry item is different. Players will need one "Sea Dragon's Wrath" to enter Hardcore mode, which can be found in the chests of Sea Dragon Nest normal mode.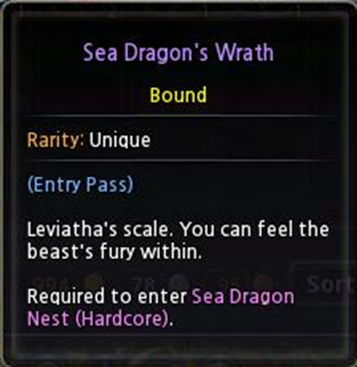 What's different within the Hardcore Mode Nest?
Everything is basically the same. The only difference is that parties are now timed.



Players will have 40 minutes to complete the nest. If they do not complete the nest by the designated time, they will have failed the dungeon, and will have to start over with a new entry pass.

What's the benefit of completing Sea Dragon Nest Hardcore Mode?
Players will get a chance to receive Sea Dragon Nest Accessories.
Drop rate for Sea Dragon armors have increased.

Grab your entry passes and start training. It's time to get hardcore.