**Update**

All free Pet Alicorns have been distributed. Congratulations to the winners. 

If there are any issues rearding the distribution of the free Pet Alicorn, please submit a ticket to Nexon Support with "Pet Drive Event" in the summary and we will address it immediately.


Every adventurer needs a companion on the battlefield, and from August 29th to September 3rd, you'll get a little something extra with every pet you buy! When you purchase a Cat, Poochum, or Bull Pup, you'll receive a free Pet Alicorn, which can be used to revive a pet for 30 days.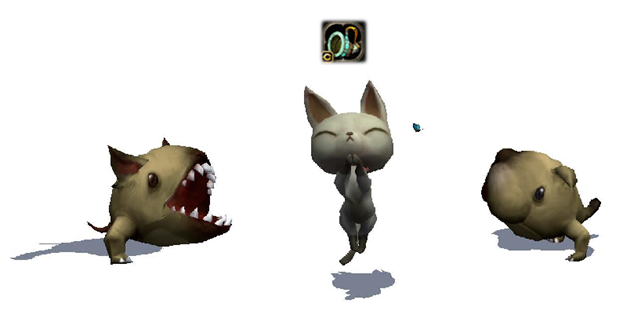 Details:
-          Only valid with purchases made with NX Prepaid.
-          Applies to all pets: Cats, Poochum and Bull Pups.
-          There is no limit to the amount of free Pet Alicorns you can receive.
-          Free Alicorns will be distributed starting Wednesday, September 5th.
-          All Pet Alicorns will be awarded to the character the pet was purchased with.
*The Dragon Nest team reserves the right to modify or extend the event.