Congratulations to the winners of the Sea Dragon Nest Speed Run Event! The race was a close one, but one team finished the Nest at the front of the pack, and that team was…Team Oblivion! With unrivaled skill, unmatched speed, and unwavering dedication, team Oblivion was the first team to complete the Sea Dragon Nest and win the prize of $3,000 in scales!

Oblivion members consist of:
-      Momonjii
-      Olga
-      JetX
-      Domnick
-      Djoey
-      CandySweets
-      Politetank
-      Jeliyo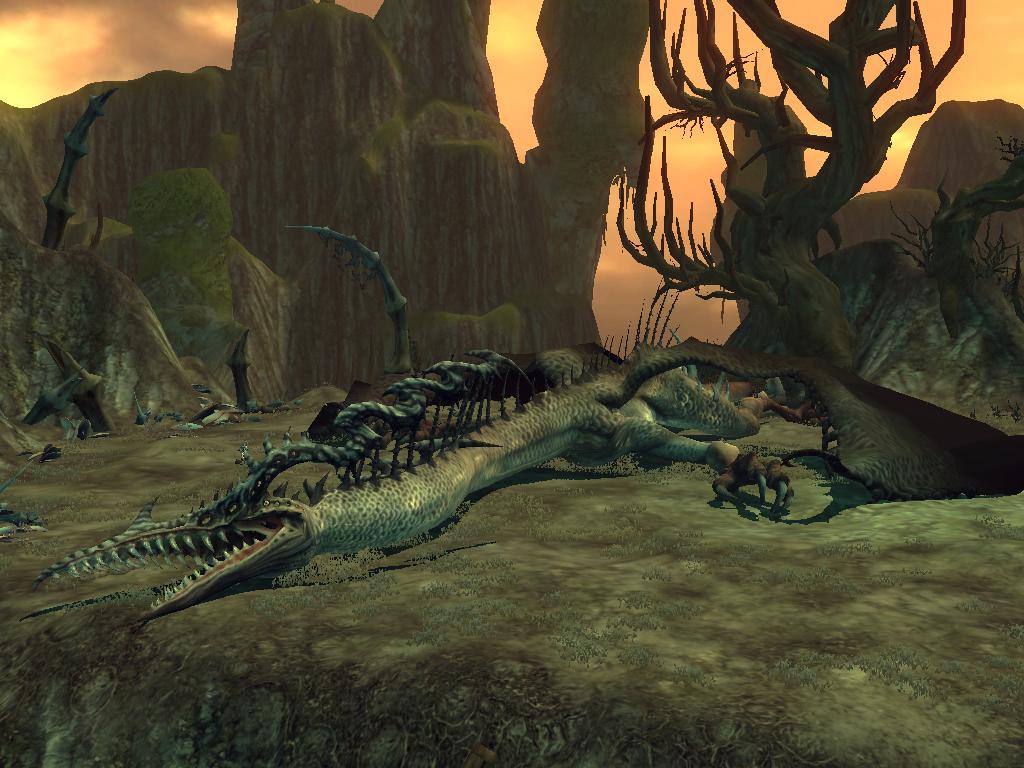 Hear what they had to say about their team and strategy in the interview below:

Q: When did you start playing Dragon Nest?
Oblivion:
Momonjii / Olga / JetX / Domnick - Started in Open Beta.
Djoey / CandySweets -  We both started playing the same day in August.  Been playing for over a year! YAY~
Politetank - I started in last September.
Jeliyo -  I have been playing since last December.
 
Q: What do you enjoy most about Dragon Nest?
Oblivion: The entire team was very quick to say that we all love the combat system in Dragon Nest. Having to have skill to land your abilities is something that most games don't incorporate.
 
Q: How close are your party members? How did you guys meet?
Oblivion: After the servers got merged together and the Furious Mezzanine event happened we all got introduced to one another some. We all decided to collaborate for SDN after trying for a few weeks with other setups, and realized the team as is has very natural chemistry and we work together very well.
 
Q: How may attempts did it take the team to complete the Sea Dragon Nest?
Oblivion: After we changed our team setup it only took us up to about 6 tries to get the kill.
 
Q: How did you select the members of your party for this dungeon run?
Oblivion: The dungeon requires a high level of competency and skill to complete at level 40. We picked the players that were available frequently (for multiple runs on a schedule), knowledgeable, and showed the ability to perform. After having some trials in different groups, CandySweets - Jeliyo - Djoey joined the core members of <Oblivion> in an attempt to overcome the challenges as a strong team.
 
Q: What kind of preparation was taken to get ready for this run?
Oblivion: Knowing how difficult the nest was for other versions to complete at 40 we decided we'd want our gear to be as good as we could make it. Gear is useful because more damage results in faster clear time while more HP results in better survivability. Our group wanted to capture both survivability and damage where it was found possible. We also compiled guides and strats from other version sources to then modify & fine tune to our benefit.
 
Q: During the Sea Dragon Nest run, which zone was pretty challenging and why?
Oblivion: Leviatha's feint phase (phase 4 7.25x-5.25x HP) is the most difficult. It's only a short window that Leviatha is doing the feints, but there is only a few ideal locations to stack for the 'Eyes' and while you're running to those said locations, the rain happens quick, and then can happen again. It takes some time to actually get to this window (successfully) for proper practice, and then getting used to the phase before being able to pass it.
 
Q: Aside from the battle with Leviatha, which other boss/sub-boss posed a challenge and why?
Oblivion: Our team found the most difficult non-Leviatha boss to be Stage 5- Mino. The normal fight isn't bad, but we've had a large handful of runs where he will get stuck and spam endless waves of stampede. A lot of improvising is required to pass this with no deaths, making it one of the larger challenges before Leviatha.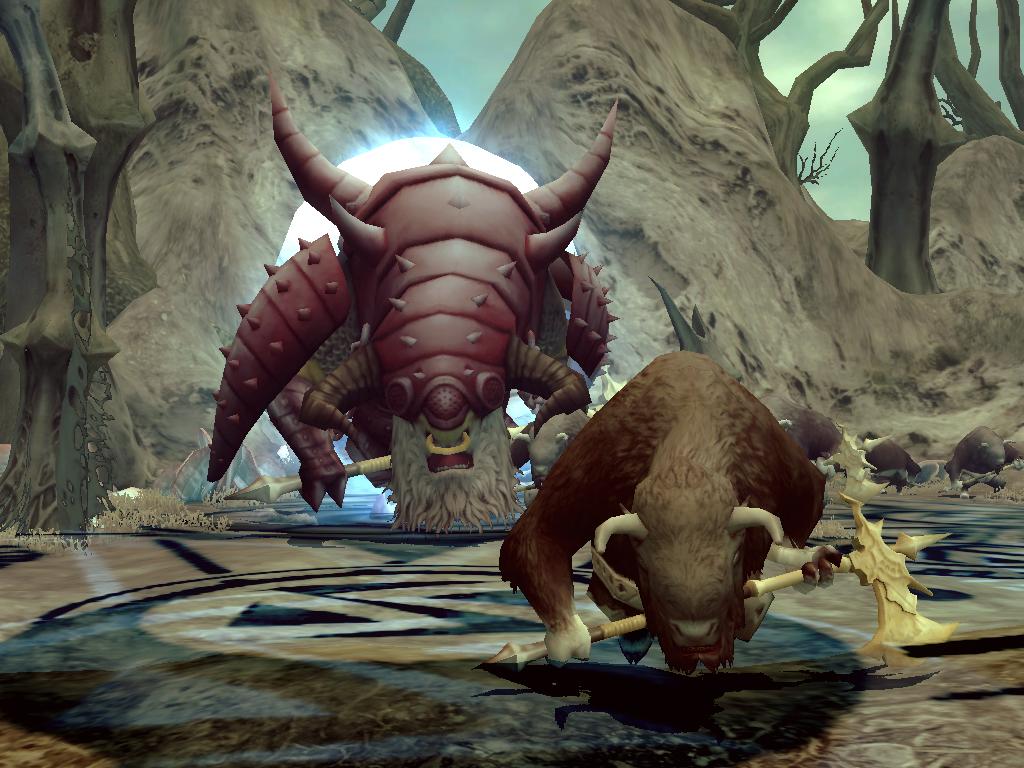 Q: Towards the end of the run, it was down to 2 people. What was going through your minds when this happened? Was there any doubt on successfully finishing the dungeon run?
Oblivion: Leviatha at phase 5 is almost a victory lap when you're used to her skills and with a full team. That being said, we were down to two players (Politetank - Paladin, and Jeliyo - Engineer) making the finish to our kill very stressful. The team is very confident and trusting in the skill of one another, but everybody admitted being a bit anxious watching the last part of the fight. We all knew that if we didn't successfully kill it, that it was a good learning experience for everyone.
 
Q: What advice would you give fellow players in order to complete the dungeon?
Oblivion: Find a team you are compatible with and dedicate yourselves to them.  Gear doesn't matter too much as long as you have the coordination and teamwork to get through each attack. Communication will go a long ways in trying to get through SDN. Try to enjoy yourself and your team and make it fun!
 
Q: So now that you completed Sea Dragon Nest, what will you do next?
Oblivion: Try to perfect our run and not leave a single man/woman behind - we want to see everyone alive when the dragon dies. Some members will be living in PvP rooms, or afk farming until 50 cap gets released. We're also discussing the idea of starting to study and think about the next Raid content (GDN) and how we will tackle it as a team.