The mythical Golden Egg has finally surfaced! Get your hands on one of these eggs to get anywhere between 50 and 100,000 gold instantly. School is in session and that means School Uniforms are back in style! Gear up like a student, or try out one of this month's new costumes for a more menacing look.

New Golden Egg

It's hard to believe it actually exists, but the Golden Egg has just arrived in the Dragon Vault.  The tale is true! Every egg you open gives you a chance to get between 50 and 100,000 gold. For just 1,900 NX, you can crack open a Golden Egg if you're ever in need extra cash!


New Farming and Fishing Items

Are you out to become the ultimate farmer or fisherman? Let these packages propel you to the top.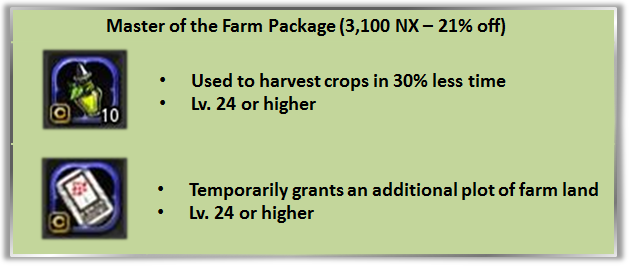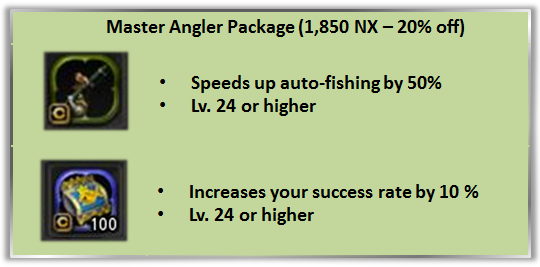 New Tinkerer Faces

Make your Tinkerer stand out with a foxy, innocent, patient, shy, or sleepy look for only 4,200 NX.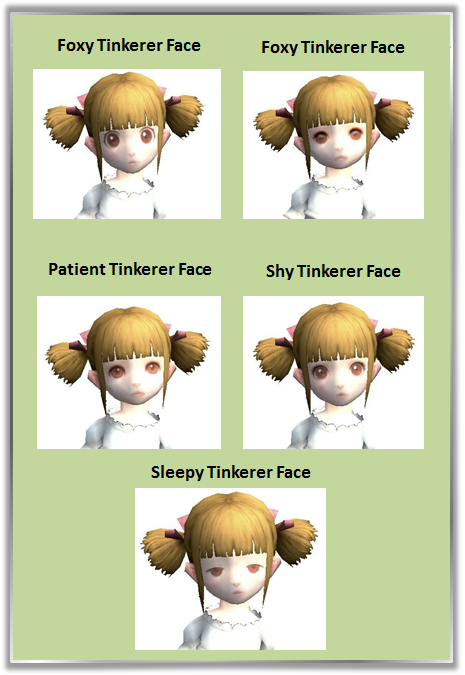 New Tinkerer Hairstyles

Are you starting to think you chose the wrong Tinkerer hairstyle? Well, now you can change it up for 2,900 NX!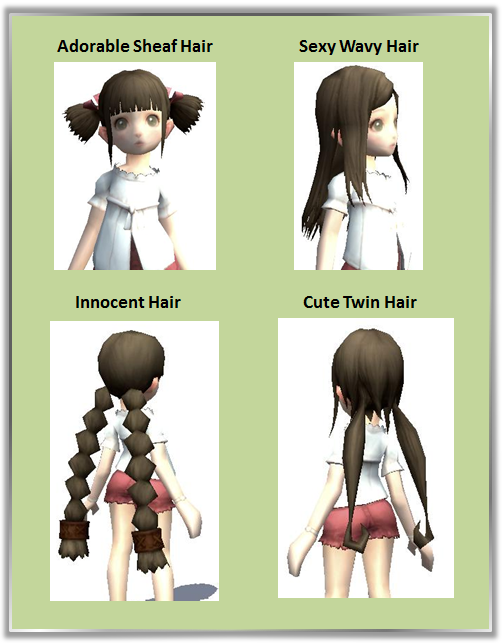 Are the Tinkerer's basic hairstyles just not your thing? Liven things up with these new Tinkerer hairstyles for only 4,900 NX.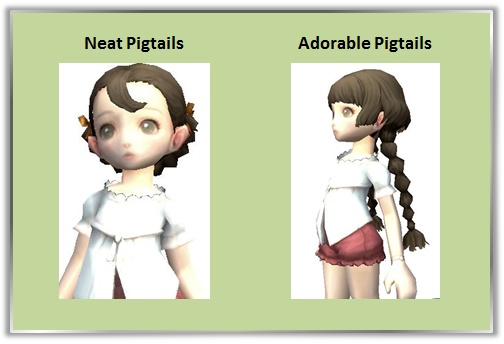 School Outfits
School outfits are back with the new school year. Grab pieces of the Tinkerer school outfit individually or get a whole uniform in a package for a 22% discount. Other classes also have a selection of school items sold individually.
Package price: 21,900 NX (22% discount)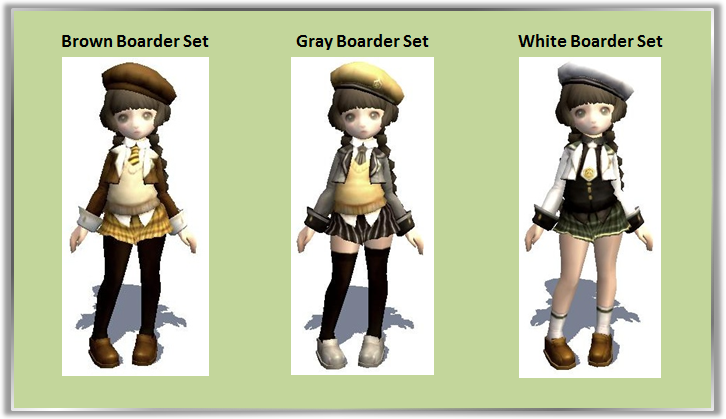 New Costumes
Pick up these an individual piece of these new costumes or purchase a full set for a 17% discount.
Package price: 19,000 NX (a 17% discount)