It's Dragon Nest's 1st Anniversary month, so let's beat up some piñatas!  Log in every day to collect Sea Dragons that you can trade for Piñatas. And instead of run of the mill candy, these Silver, Gold, and Fantastic Piñatas hold valuable prizes, some sugary, and some more substantial!

To join the fun, first talk to Irine in any town. She'll give you the Piñata Party quest and tell you to collect Sea Dragons.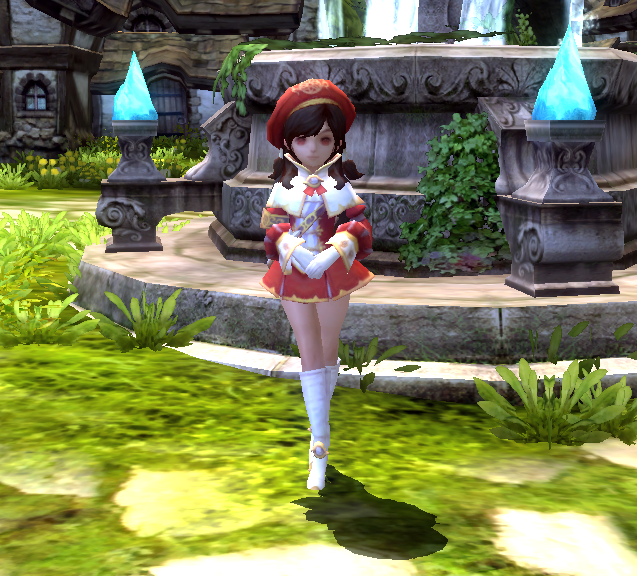 Every day you log in, you'll find a Magical Sea Dragon Box in your mailbox. Opening this will give you anywhere from 1 to 50 Sea Dragons. The more days you log in consecutively, the more Mystery Boxes you'll get each day! You can also get more Sea Dragons by killing Crazy Quackums and trading with other players.




Once you've gathered a stockpile of Sea Dragons, talk to Irine again to exchange them for Silver, Gold, and Fantastic Piñatas. It takes 20 Sea Dragons for a Silver Piñata, 40 for a Gold Piñata, and 80 for a Fantastic Piñata.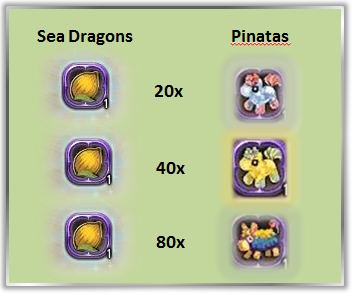 Piñatas hold prizes like Sweet Lollypop Candy, Wine, Diamonds, and much more. Just click on your Piñatas to open them and claim the prizes within!