Happy Birthday to Dragon Nest! It's Dragon Nest's 1 Year Anniversary this month, and you get to celebrate with a ton of events and a Dragon Vault update that includes the new Golden Egg! Read on to see all the festivities!
Anniversary Extravaganza



It's been a great first year, and what better way to celebrate than with a month-long event rampage? Check out the highlights below or see the whole list on the anniversary event page here. 
-      Celebrate Dragon Nest's 1 Year anniversary with events all month long.
-      On Sept. 28th, join in on the celebration with Dragon Nest's GMs as they take pictures of everyone gathered together in their best gear. If you're lucky, you may even be able to snap a personal picture with a GM!
-      1st Anniversary Hats will be handed out to celebrate Dragon Nest's anniversary.
Piñata Party Event

Collect seeds and beat up some piñatas for prizes in the Piñata Party!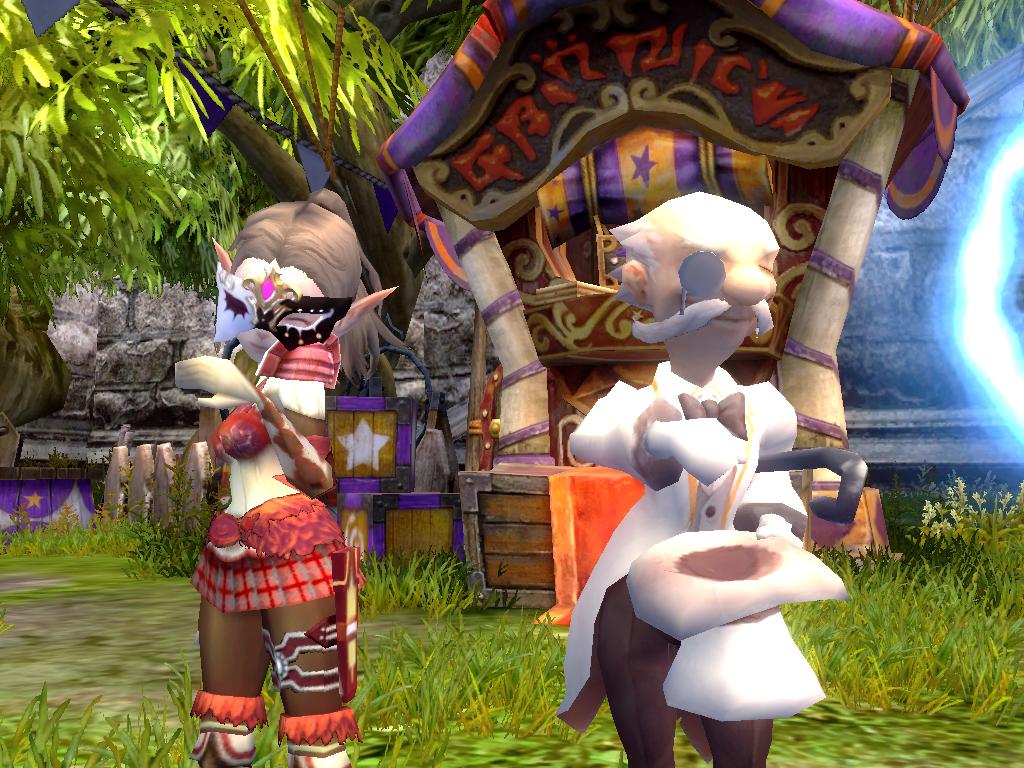 To see more information, click here.

The Tale of the Golden Egg

Learn the story behind the Golden Egg, then crack one open for some riches!

To see more information, click here.

Dragon Vault Update

The mythical Golden Egg has finally been discovered. You can now head to the Dragon Vault to pick up a Golden Egg and receive anywhere from 50 to 100,000 gold! New items to help with Farming and Fishing, new Tinkerer faces and hairstyles, and a ton of new costumes have also landed in the Dragon Vault.



To see more information, click here.
Bug Fixes:

-      Resolved an issue where some low level quests could not be completed.
-      Minimum character level now appears when hovering over the Farm Channel.
-      Arena NPC has been re-named in Carderock Pass. Please welcome Officer Roxanne.
-      Fixed minor text issues in Main and Side quests.
-      Fixed a translation issue with one of Warrior Rodrigo's side quests.
-      Edited some Skill descriptions.
-      Translated on-screen text in the Lost Tunnels.
-      M:3873 no longer appears when hovering over the Guild Site tab when a website isn't entered.
-      Tinkerers have been added to the Scroll of Unlearning item description.
-      Fixed formatting issues on Erwin's Friendship page.
-      The "Group Effort" achievement now unlocks when joining a guild from an application.
-      The Dark Gateway information has been updated in the Help Menu.
System Improvements/Changes:
-      Limits have been set on sending mail, marketplace, and trading.
-      Quest item list now appears when highlighting a quest helper box.
-      "Legend" category has been added to the Marketplace.


Known Issues:
-          Officers can change guild permissions settings.