Dear players,
Thank you for coming out and celebrating Dragon Nest 1 year anniversary on Friday, September 28. The GMs had a blast hanging out and talking to everyone. We hope you enjoyed it as much as we did.
Take a look at some of the pictures taken from the event.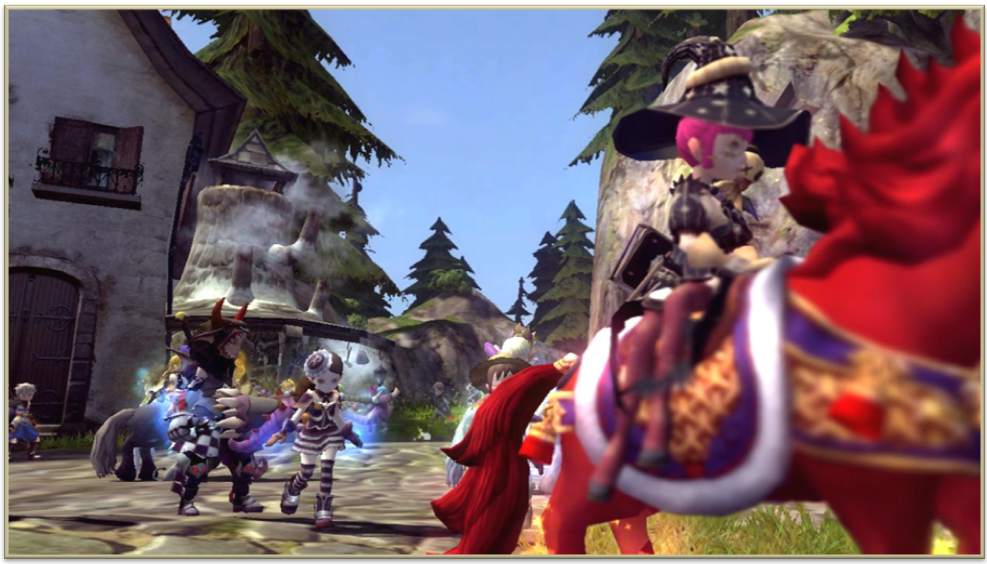 Check out this flashy Tinkerer rushing off to the party!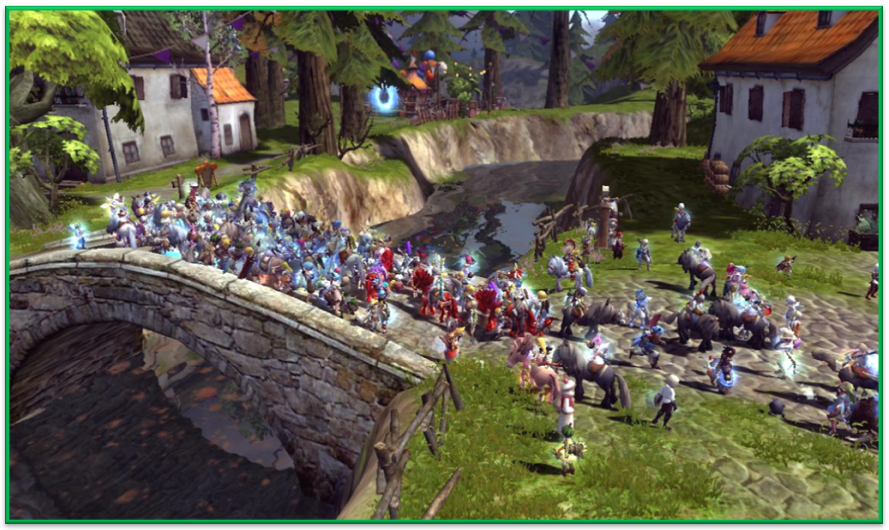 GM Tekonos brings players to the middle of Carderock Pass. We're surprized the bridge didn't collapse with all those people gathered on top of it!!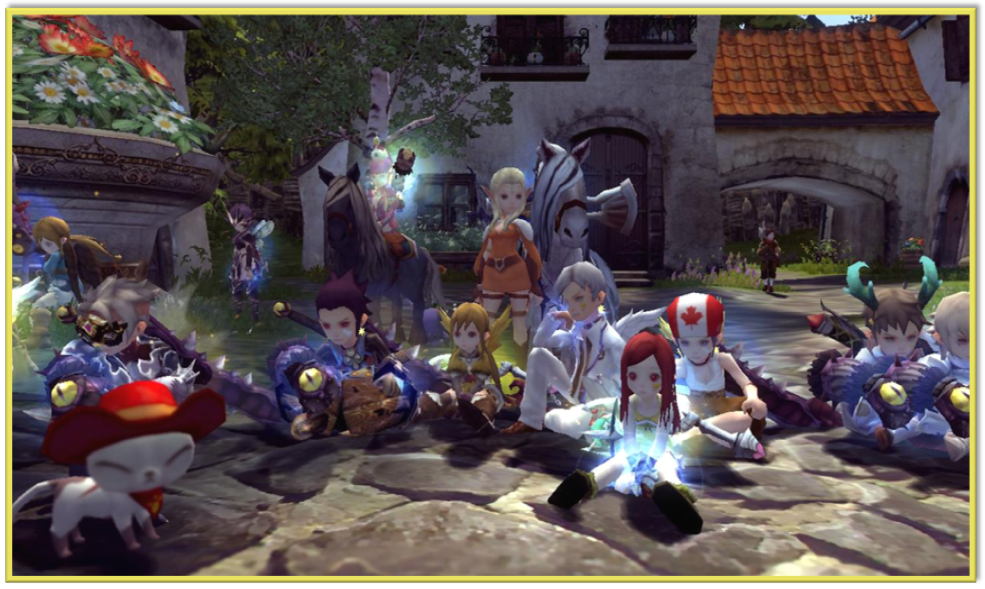 A group of players sit in a line waiting for their picture to be taken.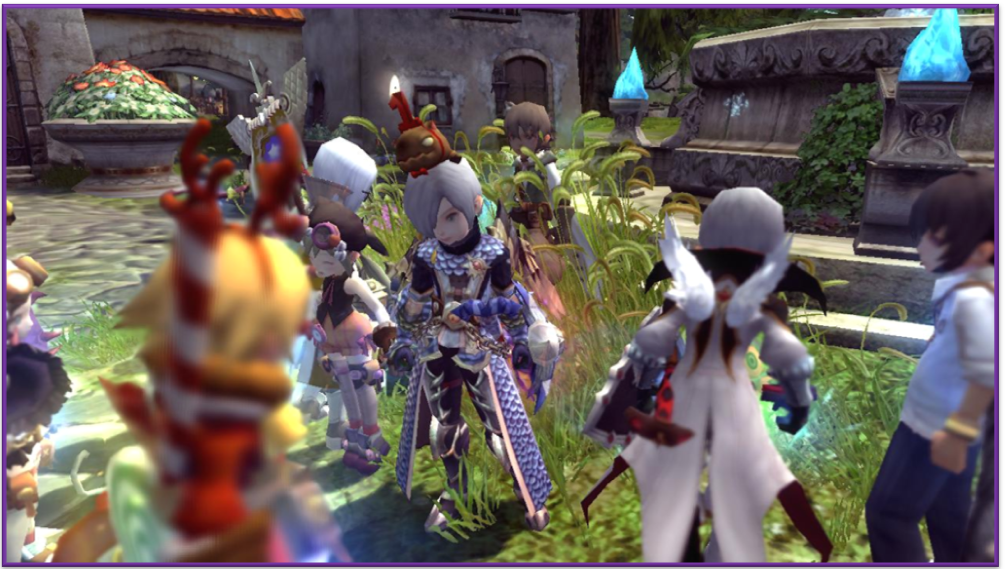 GM MistaSparkle stands around sporting the 1 year Anniversary Hat!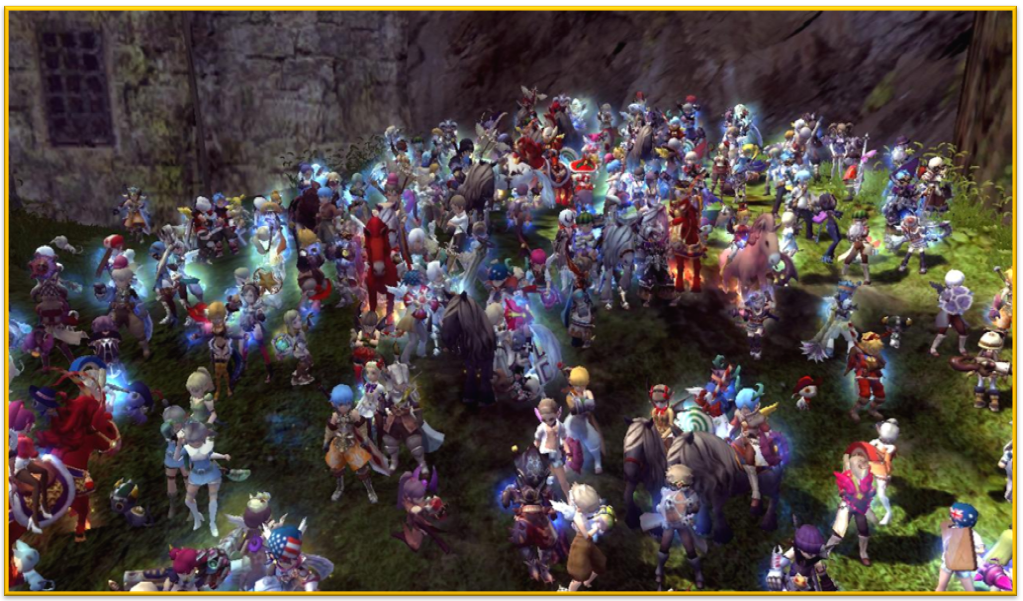 Check out the party going on around GM Tekonos. So many people gathered on top of the hill! WOW!!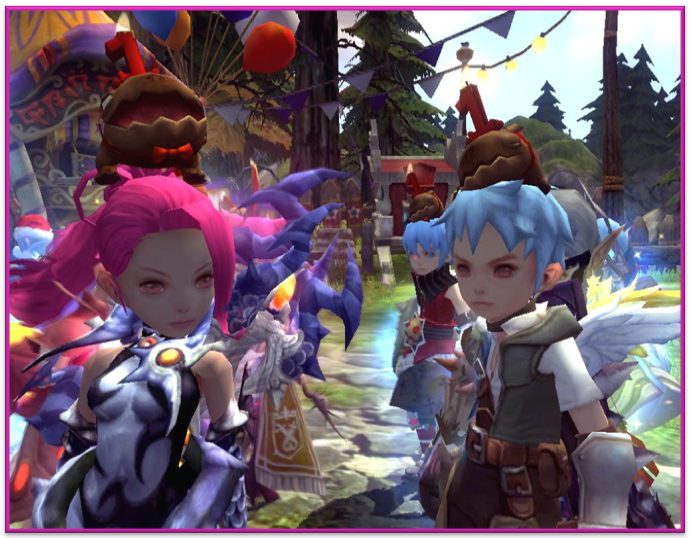 Here is GM PinkIris with some players wearing the 1 Year Anniversary hats.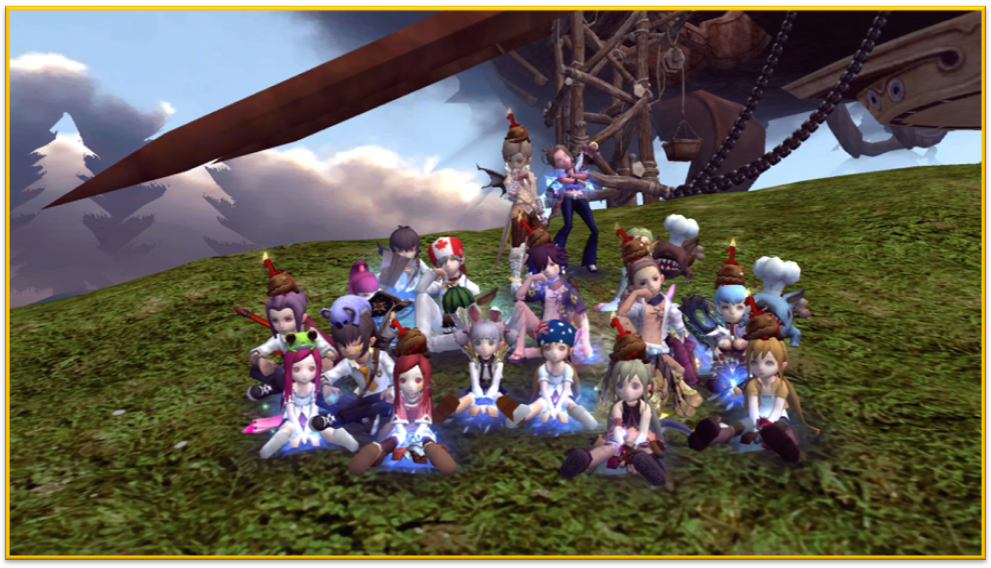 GM Tekonos with the members of the guild Legit.