To celebrate Columbus Day on Monday, October 8th, we're giving all Lv. 40 characters 1 free Sea Dragon Scale and 1 free Sea Dragon's Wrath! These items allow powerful adventurers to enter the Sea Dragon nest on regular and hardcore mode respectively. Enter the nest during the event and receive unlimited revivals provided you have the required revival items. Embrace this opportunity to conquer the Sea Dragon Nest and perfect your technique!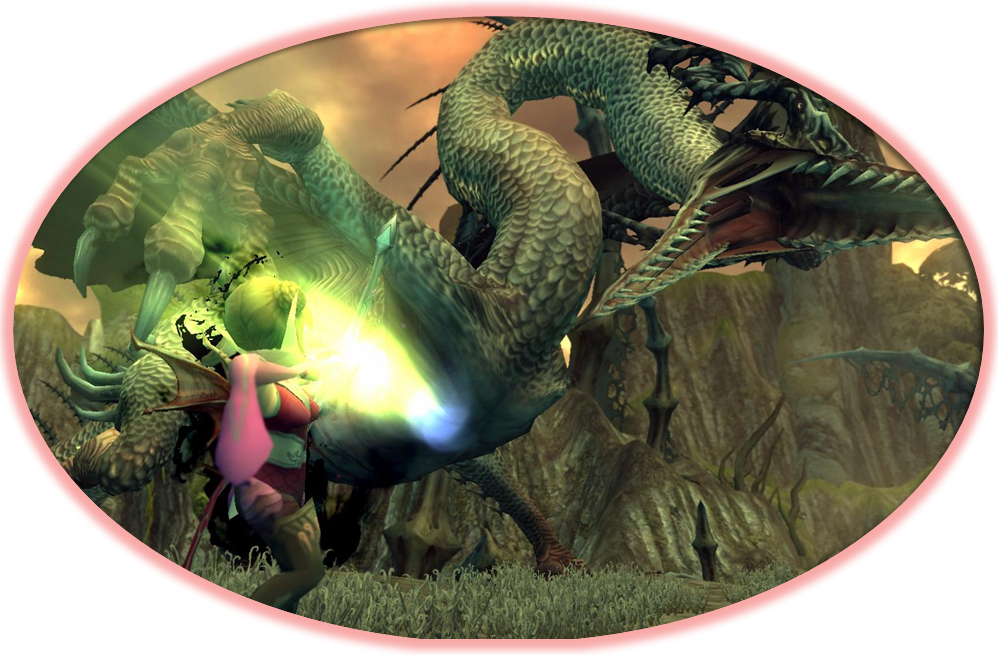 Details:
Date: October 8th (all day)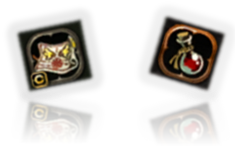 - Life Stones, Resurrection Scrolls and Handmade Apple of Life can be used in Sea Dragon Nest.
- Life Stones and Resurrection Scrolls can only be used in Sea Dragon Nest (Hardcore) mode.
In addition, on October 8th, receive a 50% EXP and 50% Drop Bonus all day long.


So what are you waiting for? Log in, gather the best team, and take down the Sea Dragon!