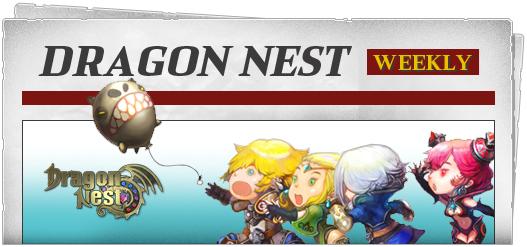 Adventurer's League Board,
October 12, 2012



Greetings David's Challengers!

I've been seeing a lot of farmers around town lately. Well, at least they call themselves farmers. As far as I can tell, they couldn't handle a herd of five poochums or harvest a single crop to save their lives! These farmers are after gold, and they're full of greed and deception. I'm not sure who they think they are, but I don't like 'em. I say we unite and drive 'em out!




Headlines




Login to Win Event


Log in from October 9th to October 18th, and watch the rewards stack up!

See the rewards!


Old Maury's Harvest Challenge Rewards Have Been Distributed

Dedicated adventurers who raised their Farming, Fishing, and Cooking levels in response to Old Maury's Harvest Challenge have received their rewards!

See the details!


The Fight against Gold Farmers

We're cracking down on Gold Farmers, and we need your help! Find out how gold farming can destroy a game.

See how!




Community Spotlight




Questionnaire #2 Results & Analysis (Part 2/2)

Forumer xKaji has started a questionnaire to help improve Dragon Nest, and we fully support the effort. We're asking our fans to give us suggestions on how to improve Dragon Nest and you can help! See part 2 of the questionnaire.

Find out more!


[Fan Fiction] The Life Left Behind

See the first chapter of Fulky's fan fiction!

Read the story!