Scary new deals have arrived in the Dragon Vault just in time for Halloween! Suit up in a limited-time Halloween costume and go fight some monsters! And when you're out fighting for your life, you certainly don't have the time to visit a vendor for repairs, enhancement, or crafting. That's where the new portable packages come in. Now, you're able to do all these things on the go! To add to your mobility, the Mild Gentleman Sheep Mount humbly offers his transportation services.
Dragon Egg Update
Mild Gentleman Sheep Mount:
This sheep is quite the gentleman. He wears a top hat and a bowtie and he'll even give you a lift wherever you need to go!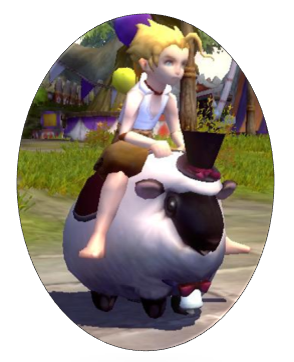 Magnificent Black Wings:
Check out the most magnificent wings around!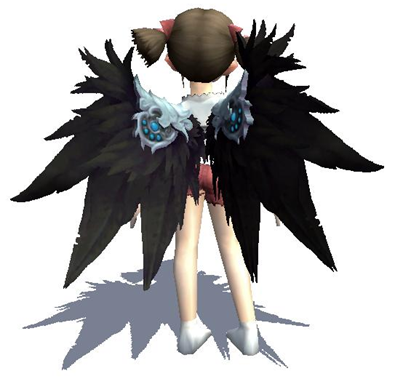 Portable Kits:
With portable kits, you can Enhance, Repair, and Forge anywhere! No more trekking across Altera to find a vendor.
Portable Enhancement Kit

Portable Repair Kit

Portable Crafting Kit

New Beginner Packages
Whether you're taking your first steps in Altera or you just created a new character, these Beginner Packages will bring you up to speed in no time!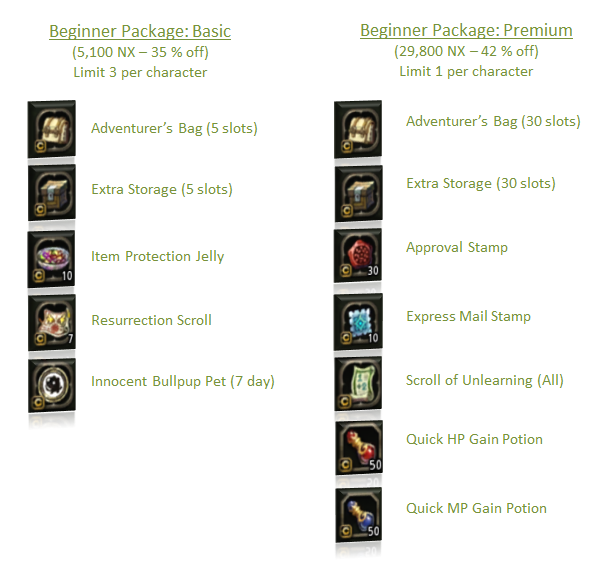 Limited Time Halloween Costumes
The Fete of All Flesh is rolling back into town this Halloween, and it's time to get your costume ready. Purchase a limited Halloween Costume Package for a steep discount or mix and match to create your own custom costume! Check out the full details here.
Package price = 29,000 NX (31% discount)
o   Permanent version of the Halloween costume
o   Permanent version of the Halloween skin for the main hand and off-hand
o   Pumpkin Kitty Pet (7 days)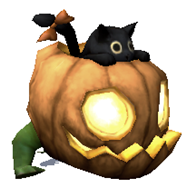 o   Exclusive "Halloween Ghost" title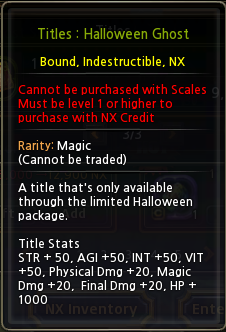 *The package is available for a limited time only.
New Costumes