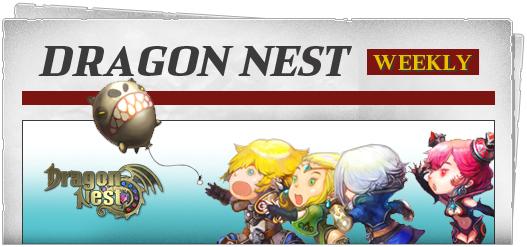 Greetings David's Busy Bees!

I was just sitting down to relax when I realized how much is going on in Altera. There's no time for relaxation with all these events! Aside from all the Halloween celebrations, there are actually rewards just for leveling up! I've got to get to level 50 ASAP. Only 49 levels to go...

Your Hero,

David, the first to 50



Adventurer's League Board,
October 26, 2012
Weekend Bonus Event

Dungeons in the Black Mountain pass and Port Hermalte will be experiencing a 30% EXP and Drop Bonus all weekend long. Now's the perfect time to build your character so you can hop into Lotus Marsh and the New Nests with no fear!

Get the Details!


Complete Update Notes - The Wait is Over



Level 50 and Lotus Marsh? What more could this update hold?

Find out!


Set Your 2nd Password & Receive a Gift!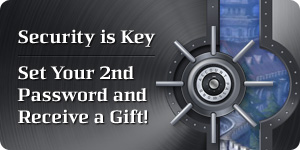 With great security comes great rewards.

Reward yourself!


Be The First Event



Think you can make it to level 50 first? We've got something in store for the first 5 players to prove it!

Pick up the speed!


New Halloween Costumes: Limited Sale



Get your Halloween Costumes in the Dragon Vault!

Choose your costume!


The Fete of All Flesh Returns



Get in the Halloween spirit and check out some spooky events during Saint's Haven's annual Fete of All Flesh celebration!

See what's in store!


Dragon Vault Update: New Fashion For Your Fete



Scary new deals have arrived in the Dragon Vault just in time for Halloween!

Check out the Vault!


Chain Reaction: Level Up and Win! Event


Pack on levels to get rewards every step of the way!


Find out more!


Test-drive Your Skills


Try out new skills, risk-free!

Find out how!
Community Spotlight


Rair's cute art shop~ (remade)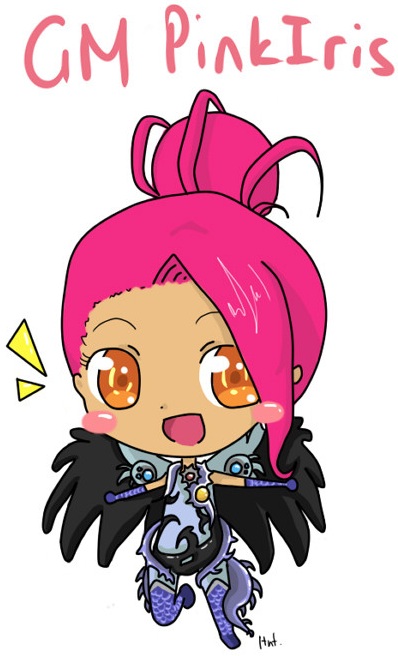 Check out forumer RairXIV's new art shop full of cute characters!

See the art!


[Art] titles


Ever wonder what a title really means? Find out in forumer imeiyaku's thread about title drawings!

Discover the true meanings!