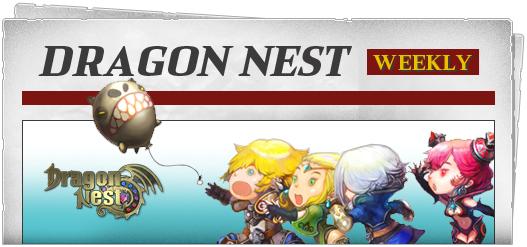 Adventurer's League Board,
November 9, 2012


Greetings David's Challengers!

Who does Archbishop Kazalman think he is? Can't beat his nest 5 times in a week he says? Hah! I could clear that nest 5 times in a day! I could do it with my eyes closed, weighed down by 50 poochums, using nothing but my dirty laundry. Wait a second... There. I just cleared it and I'm back already. What do you call that Kazalman?

Your Hero,

David, the destroyer of Kazalman's pathetic nest


Headlines


Veterans Day & Weekend Bonus Event


Celebrate Veteran's Day with a 50% Drop Bonus Event and get a 30% EXP and Drop Bonus all weekend in dungeons around Saint's Haven!

Bonus Time!


Complete Update Notes


Conquer Archbishop Kazalman's Challenge and race sheep in the Vault to Victory update!

See the details!


Archbishop's Challenge Event


Archbishop Kazalman is sure that no adventurer can beat his nest 5 times in a week. Can you prove him wrong?

Beat him at his own game!


Dragon Vault Update

Foxify your life with the latest fox-themed items in the Dragon Vault!

Check it out!


Community Spotlight


Pokemon Sprite-based Pixely Art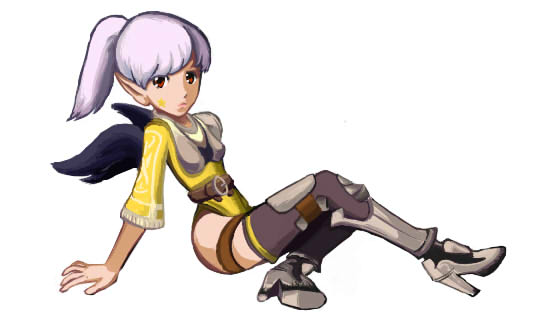 Check out nidemingzi's character art inspired by Pokemon Black and White!

Splice those pixels!


VisualKei's Art Shop

Check out VisualKei's highly detailed and colorful art, and submit a request!

All the colors!