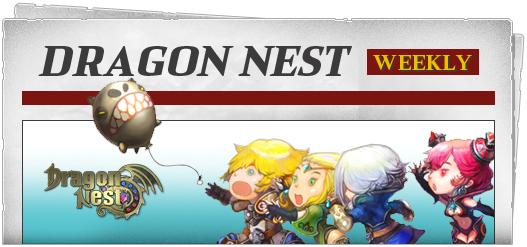 Adventurer's League Board,
November 16, 2012
Greetings David's Mega-pals!

You've probably heard that my guild, the Foxy Quackums, is predicted to take the crown at the third Guild Rumble. Yeah, the whole guild was pretty psyched when I predicted that, so we decided to train hard yesterday. We got all dressed up in our fox ears and fox tails and entered the terrifyingly difficult Shadow Forest Trail. We're all seasoned pros, so we cranked the difficulty all the way up to normal. I'm happy to say I killed 3 whole poochums BY MYSELF and only died 63 times. You heard right. Watch your step when it comes rumble time.


Your Hero,

David the Prophet



Headlines


Bonus EXP and Drop Event



Get your bonus EXP and Drop on all around Saint's Haven this weekend!


Check it out!


Guild Rumble III – Last Chance!



Altera's most talented heroes are gathering to compete in the third Guild Rumble, and you've only got until Sunday to sign up!

Get ready to rumble!


The Archbishop's Challenge



You've only got a few more days to prove the Archbishop wrong and claim your Epic Sparks!

Show Kazalman who's boss!


Dragon Vault Update - Foxy Fortunes



Think you can wear the fox gear better than the Foxy Quackums? Probably impossible, but you're welcome to try.

Get foxy!


Community Spotlight


Welcome Hyperion with a screenshot contest.

Say hi to your new community representative, Hyperion! While you're on the forums, make sure to submit a screenshot of your character and talk about your favorite activities in Dragon Nest for a chance to win NX 10,000!

Meet Hyperion!


Guild Rumble 3 Teams

OneTwoTree has created a very helpful image that lists the guilds that were placed on the Red and Blue Team for Guild Rumble III. If your Guild hasn't registered yet, make sure to do so by 11/18 so you can earn awesome rewards. Then, make sure to post in the thread letting everyone know you're ready to rumble!

See the contestants!