It's the most wonderful time of the year, and the Dragon Vault has been stocked with holiday costumes to help adventurers spread cheer all through Altera! Grab your holiday outfit and treat yourself and your friends to some Dragon Eggs!
Dragon Egg Update
The Dragon Egg has been updated with the fierce White Dire Wolf Mount and Lv. 30 Decals.
White Dire Wolf Mount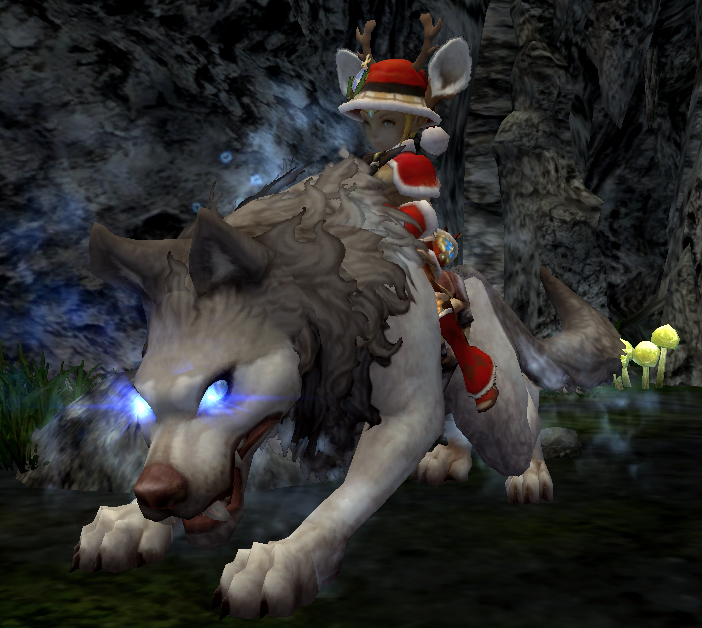 Lv. 30 Cheerful and Lively Decal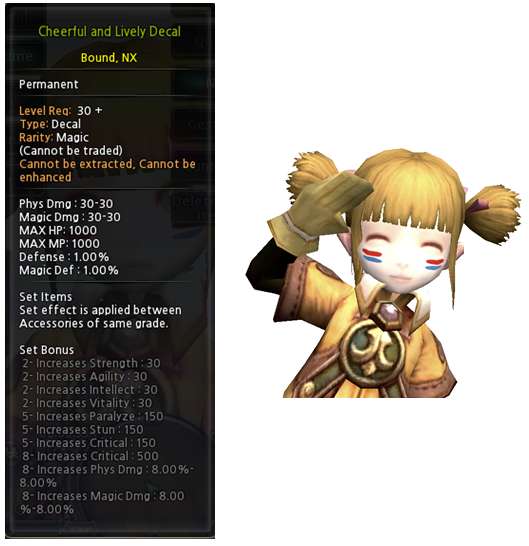 New Holiday Costumes
It's time to dress up for the holidays! Show everyone your holiday spirit with these extravagant costumes, available in 2 colors. Get the package, which includes the permanent version of the holiday costume and costume skins for main and off-hand, an exclusive title, and a Star Decal (60 days) for 29,900 NX (a 31% discount), or purchase individual pieces to create your own costume!
*Must be level 1 or higher to purchase with NX Credit. Must be level 30 or higher to wear.

Holiday Package includes: