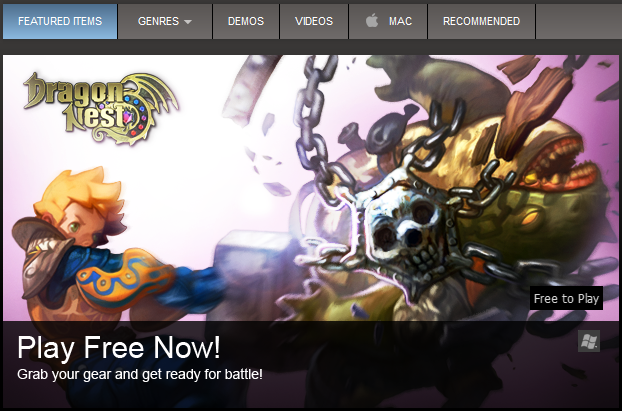 Dragon Nest is now available through Steam! You can now connect with millions of players and have instant access to your favorite games and easily chat with all your Steam friends in-game.
Steam also provides Automatic Game Updates, so you can no longer have to worry about patch dates or new installs.

To welcome all Steam players, we'll be holding a Jump Event specifically for all Steam players!
From December 18th to January 6th, all Steam accounts or existing Nexon accounts that have linked their accounts to Steam, will be able to register for the Jump Event and get a new Lv. 45 character of their choice wearing the exclusive Blue Archangel Wings!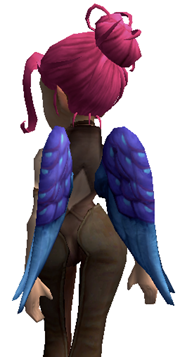 Head to the registration page and choose a character that you want to jump, create a character on any server and complete the tutorial. Then on January 10th, log in and allocate your skill points to create the perfect Lv. 45 character.
Need help leveling? From December 18th thru January 16th, create a character in the Leviatha world and take advantage of the server-wide 100% EXP and 50% Drop bonus!
Registration Period: December 18th – January 6th
Character Distribution: January 10th
Head over to Steam and get into the new Dragon Nest Steam Community.

- Players previously registered in the 1st Jump Event will not be eligible for this event.