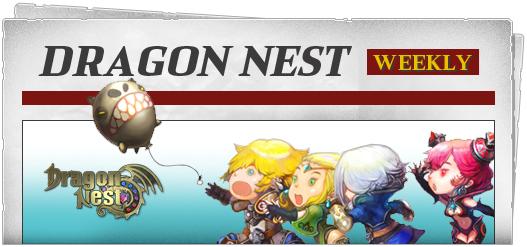 Adventurer's League Board,
December 14, 2012

Greetings David's Darlings,

Leviatha? Where? Where!? Oh... The new server is called Leviatha? Haha. Of course I know that. I was just kidding. I'm not scared of Leviatha; not the dragon and not the server! Maybe I'll have to rough this new server up a bit to prove it to you. It can't be that tough. Let's see here. Hah! Hm. My sword seems to have little effect. Grrah! Hrmph. I though the stomp would do it for sure. Eyeyeyeyaaah! OW! Owowowow. Servers aren't supposed to fight back!

Your Hero,

David the Daring

Headlines

A Brave New World

Altera is getting crowded, so we've opened an entirely new server for brave adventurers to call their own!

Meet the new server, Leviatha!


12 Days of Altera


12 days of gifts are coming your way!

Prepare to be gifted!


The Catastrophe Update


Complete new quests and survive the twisted Shadow Heroes in Chaos Rift Padma!

See the full update!


Winter Festival Returns


Attend events all over Altera to celebrate the holiday season!

Get jolly!


Dragon Vault Update - Holiday Hunters


Stock up during the most wonderful time of the year!

Check out the new styles!



Community Spotlight

Blindness's Art Shop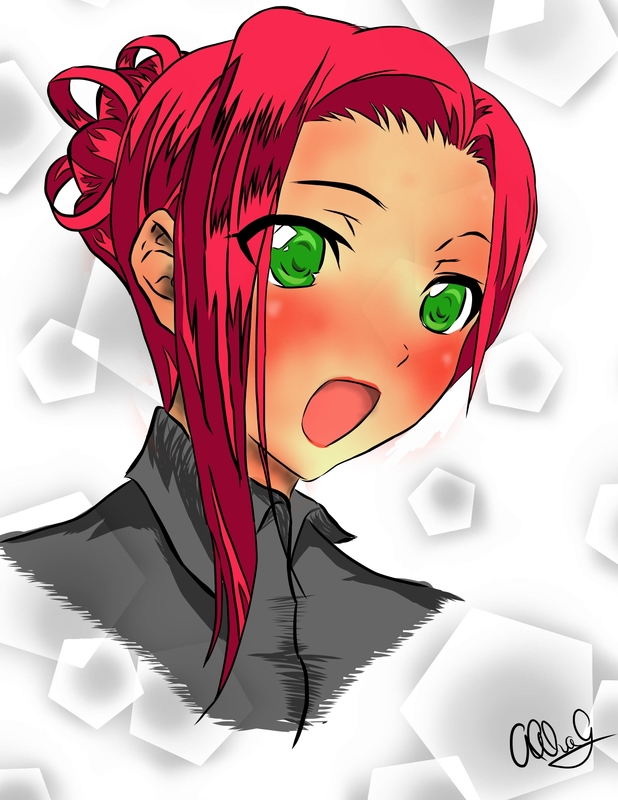 Blindness is cranking out some impressive art and you can get in on the action!

Admire the art!


Bross's Back Alley Salon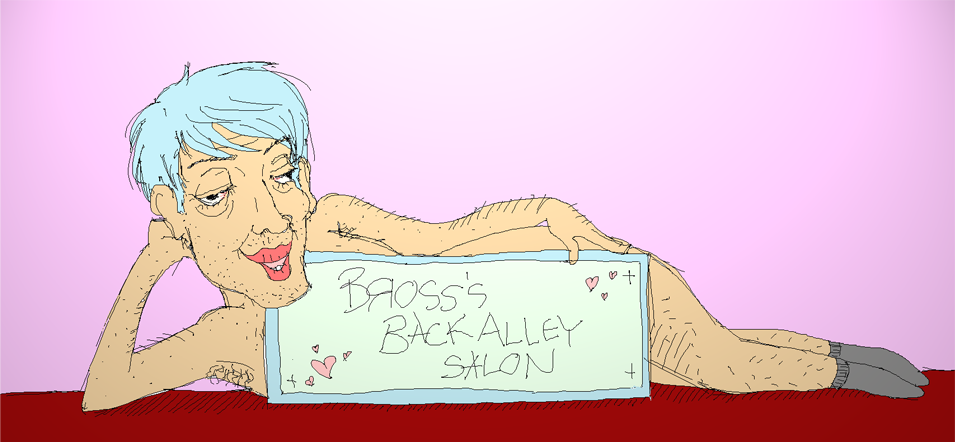 Let Bross "beautify" your character with that classical style that can cover up even the most unseemly blemishes!

Shield your eyes!