**UPDATE**

All rewards have been distributed.




With the maintenance successfully over and we have not been receiving reports about the issues Windows 8 players have been experiencing, the gifts promised are just around the corner.
Starting Friday, January 18th, through January 25th, all servers will receive a 50% EXP and Drop Bonus!
Also, starting Friday afternoon, January 18th, we will start distributing the following gifts to everyone:


-      1x Scroll of Unlimited Unlearning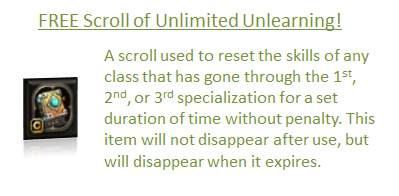 -      30x Item Protection Jellies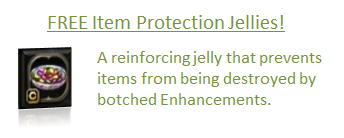 -      5x Goddess Teardrops

We hope you enjoy the gifts and thank you for your patience.


-Dragon Nest Team-