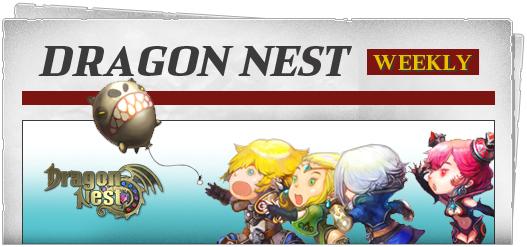 Adventurer's League Board,
January 18, 2013

Gifts? Wow, I haven't had one of those since...let's see...the end of last month! I was just thinking about how I need more gifts the other day. Actually, I don't know how much longer I could make it without a gift. Must...receive...gifts. 


 
Headlines
Gifts To Our Players

A gift from us to you! Enjoy a 50% EXP and Drop Bonus from 1/18 to 1/25.

Level up!


Complete Update Notes – Catastrophe




If you haven't had a chance to check out all the new content in the Catastrophe Update, you owe it to yourself to take a look!

See the details!


Winter Festival




We're barreling toward spring, but there's still time left for the Winter Festival!

Catch the festival!


Dragon Vault Update




Adventurers all over Altera love the exclusive holiday packages in the Dragon Vault, so the sale has been extended! Head to the Dragon Vault to see what all the fuss is about.

What's the big deal?


Community Spotlight

Satsumi's Plushie Shop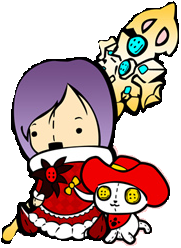 The art business is booming on the forums, and Satsumi is taking a unique approach with one of a kind plushie art!

Check it out!