In ancient times, the name "Green Dragon" inspired fear throughout Altera. Chiseled from chaos energy, this creature of malice and destruction was to be the most terrible weapon Altera had ever seen. But a group of ancients halted its creation prematurely and sealed it away with totems before it gained full power. Now, the totems scattered all over Lotus Marsh and Wayward have begun to weaken. The Green Dragon stirs and Altera will soon need a savior.
Green Dragon Nest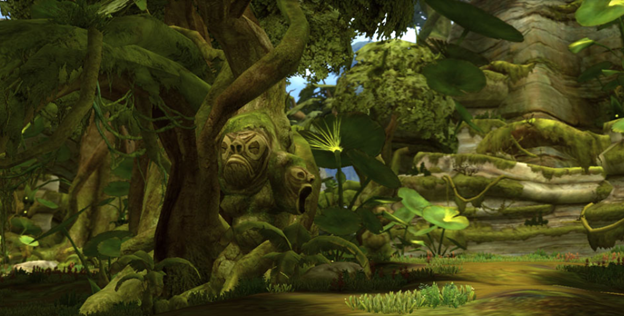 -     Recommended Level: 50 and above
-     Entry pass required: 1 Astral Stone by clearing Archbishop and Titan Nest in Hell mode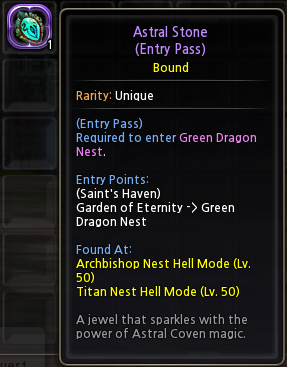 -     Portal Location: Garden of Eternity in Saint's Haven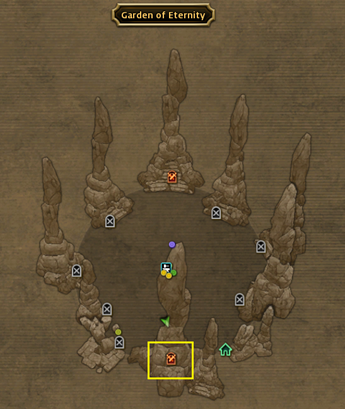 -     Rewards:
-     Lv. 50 Unique Weapons, Armors, & Sparks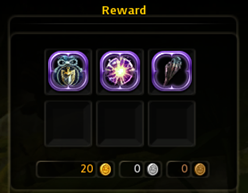 To learn more about the story, click here.
Sparks & Mercy Event
The Green Dragon is a formidable foe, and you're going to need all the help you can get to defeat it. Log in and complete daily quests for Sparks and Goddess Mercies to help you get in tip-top shape!
-     Sparks and Goddess Mercies for simply completing daily quests.
To learn more about the event, click here.
Race for a Gesture
Think you're the fastest rider in Altera? Prove your speed to get your hands on the Formal Greeting Gesture!
Here are the details:
-     Date: 02/20 – 03/05
-     How: Complete the Arena Race
-     Reward: Formal Greeting Gesture
The mount temporarily given will be removed upon exiting the race.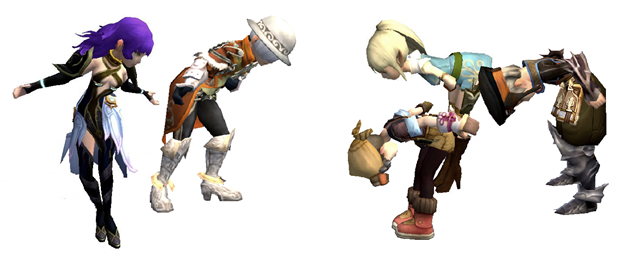 "Formal Greeting" Gesture will be distributed to the winners starting March 6th.
New Ears Event
Log in every day to upgrade your ears and tail and claim an exclusive title!
-     Log in daily for a new ears and tails
-     Log in all days for an exclusive title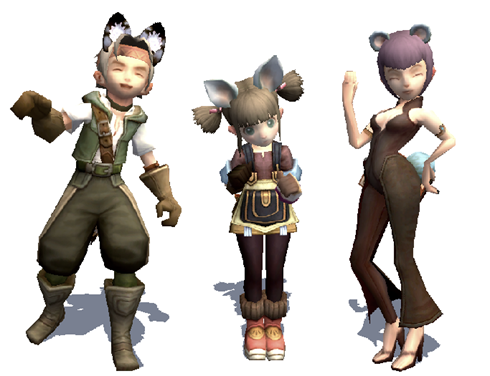 To see the full event details, click here.
Dragon Vault Update
This Dragon Vault update is bringing adventurers everywhere a dose of elegance. Looking good is half the battle!
-     New Wings and Earrings in the Dragon Egg.
-     Revamped Golden Egg.
-     New Party costumes.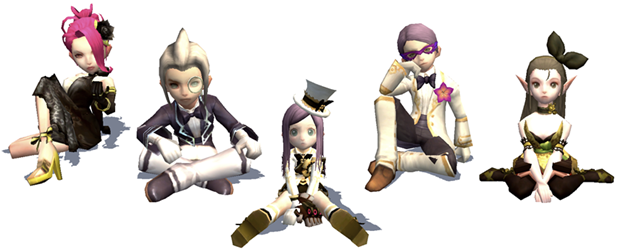 To see more information,
click here
.
Bug Fixes:
-      Party chat can be activated by enabling the "Auto Party Chat" option in the Social Game Settings menu.
-      Fixed an issue with the art window appearing blank when opening boxes that give out random items.
-      "Cannot be purchased with NX Credit when using a discount coupon" has been added to the tooltip on the Adventurer's Bag (30 slots) and Extra Storage (30 slots).
-     Friendship album pictures can be unlocked when requirements are met.
-     Several Weekly Mentor Achievements, skills, and titles have been translated.
-     Crash no longer occurs when holding down the Shift key and buying back items in Maury's Chef Shop.
-     Removed the "_NotUsed" text from a few menus and in the Archbishop Nest (Hell).
-  When hovering over the password option of the PvP Game Settings Menu.
-   When fighting Minister Adolph in Archbishop Nest (Hell).
-   When trying to enter Chaos Rift without a Dimensional Box Key.
-   When dying with zero Resurrection Scrolls in your Inventory.
-     Fixed an issue with the accumulated numbers of "Total" and "Points" in the Achievement list.
-     Corrected an inaccurate item name in the "Handmade Apple of Life" description.
-     Improved the sound effect that plays when successfully enhancing an item.
-     Corrected a text issue listing the "Purified Monster Essence" as a reward on the level 32-50 dungeon selection screens.
System Improvement/Changes:
-     Mandatory 2nd password change
-     New mount – Arc Bloodshot can be received when collecting 6 Arc Bloodshot coupons from the Archbishop Nest (Hell).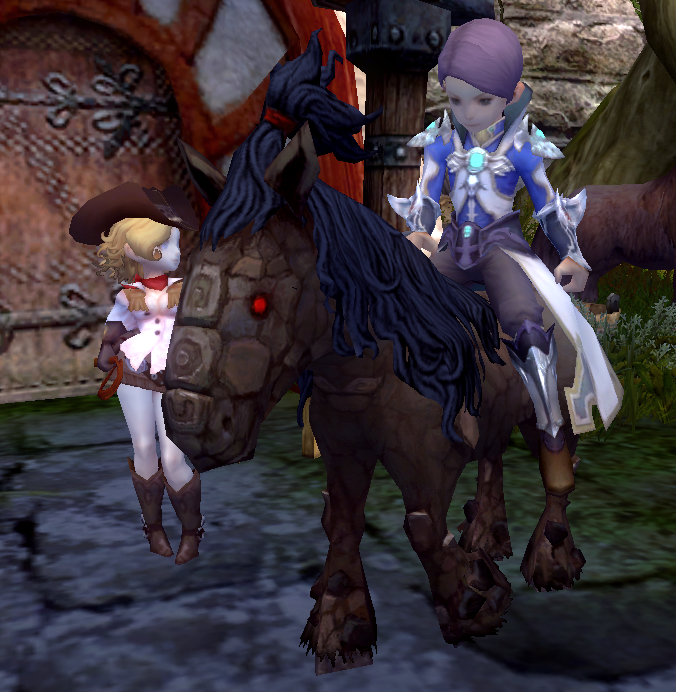 -     Green Dragon Nest can be cleared 2 times per week
-     Astral Stone is required to enter the Green Dragon Nest and can be obtained from the Archbishop Nest (Hell) or Titan Nest (Hell).
-     "Shift + Click Plus Sign" and "Shift + Click Minus Sign" shortcuts added to the skill menu. Clicking on the plus sign maxes out the skill and clicking on the minus sign resets the skill to the original level.
Known Issues:
-     "Item cannot currently be purchased. Please visit our website for details" message appears when attempting to purchase items from the "Usable" tab in the Dragon Vault.
-     Extra Storage (30 slots)
-     Hair Dye: Purple 01
-     Eyes: Scarlet
-     Eyes: Dark Green
-     Skin: Bright Peach
-     Skin: Light Purple
-     An extra set of non-interactive Sidel and Rose NPCs appear outside of Kasarana's Cabin when turning in the Tinkerer's "A Coven United" side quest.
-     Game crashes after the user clicks on the "Character Screen" button from the System Menu. This only occurs on Windows 8.
-     From time to time, non-interactive enemies appear in dungeons before they get properly triggered. This causes users multiple issues such as: not being able to loot bosses, not being able to leave dungeons, not being able to complete quests.