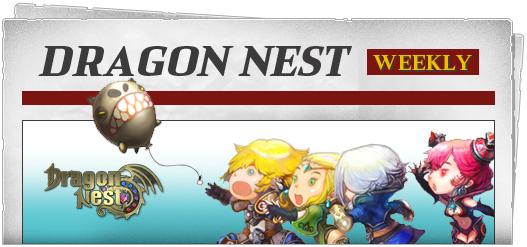 Adventurer's League Board,
February 1, 2013


Greetings, David's Dragon Slayers

Awww. The Green Dragon! It looks so cute. I bet I can make my own, just like the ancients did! A little bit of chaos energy...a splash of malice...a pinch of destruction (don't ask where I got it)...stir it all up and... Aha! Something's forming. Ok, now it's boiling over. That's not good. It's big. It's really big. It's looking at me. Um...it's not very cute. It just looks hungry. Ow! It bit me!


Your Hero,

David, Creator of Monsters 

Headlines
Complete Update Notes – Kuzata's Revenge




Kuzata isn't quite as nice as I thought. Off with its head!

Take a look at the update!


Kuzata's Story




Before you go slaying the Green Dragon, you should probably read up on what makes it so terrible!

Learn about the Green Dragon!


New Ears Event




Get new ears, tails, and a title during the New Ears Event!

Log in for rewards!


Spark & Mercy Event

Hunker down and complete daily quests to get a mountain of Sparks and Goddess Mercies!

Check it out!


Dragon Vault Update – A Night on the Town




Are you trying to impress someone? The Dragon Vault has just the thing to add a little class!

Bring sexy back!


Set Your 2nd Password & Receive Gifts!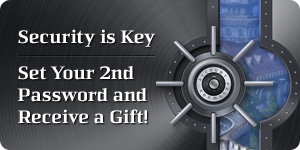 It may be hard to remember when you've got the Green Dragon breathing down your neck, but account security is important! Reset your 2nd password to get free gifts!

See the details!
Community Spotlight
 



Bane's little art Shop~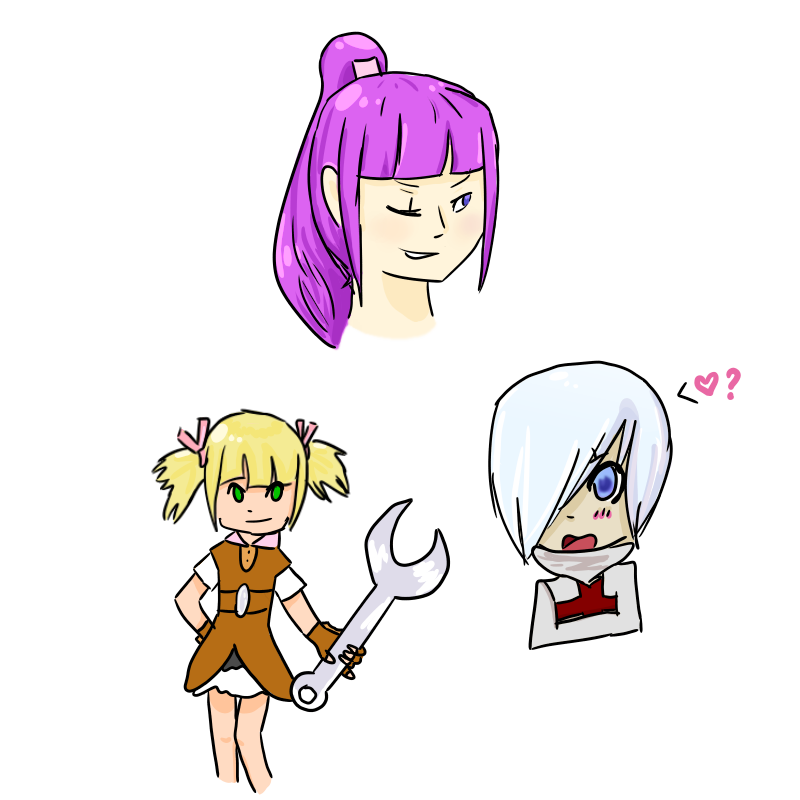 Bane's little art Shop has just opened its doors and banechasm is ready to put pencil to paper (or stylus to tablet) for you!

Give your eyes a treat!