Every night, the spirits of the undead emerge to stalk adventurers through Altera. Now you can harness their power! In honor of Dragon Nest's newest class, the Kali, the Dragon Vault has been stocked with spirit-themed mounts and costumes. Outfit your Kali with a selection of colorful costumes, or amplify your spirit-seeking powers with Lv. 30 Magic Costumes for every character. If you're lucky, you might even find the limited Phantom mount in a Dragon Egg.

Limited Phantom Mount

This smoldering hell-horse has erupted from the underworld to join the Cozy Angel Sheep in the Dragon Egg. Carve a path of fire and fury through town and show everyone you mean business. Just watch out for the spikes!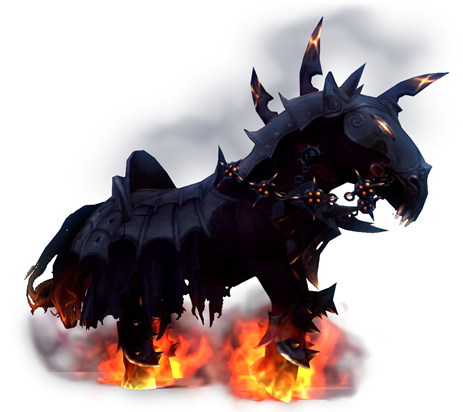 *The Phantom Mount will only be available until the June update.

New Necklace

With all these spirits and phantoms floating around, you're going to need to keep your senses sharp. Look for the Cheery Necklace in the Dragon Egg to boost your strength, agility, intellect, and vitality!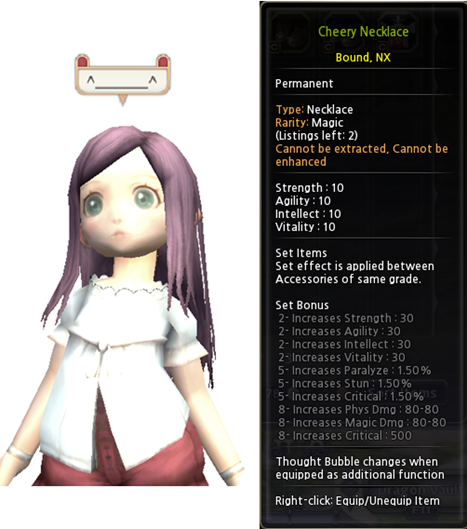 Discounted Kali Costume

Grab the Red Desert Set to make sure your Kali looks the part while she's slinging dark magic on the battlefield.

Pieces of the set are sold individually in 30 day, 90 day, and permanent durations. You can get the entire permanent Red Desert Set for 1,680 NX or spring for the durational pieces for even less.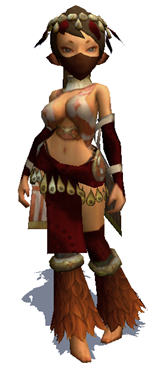 Kali styles

Make your Kali shine with unique hairstyles and faces.

New Hairstyles (2,900 NX)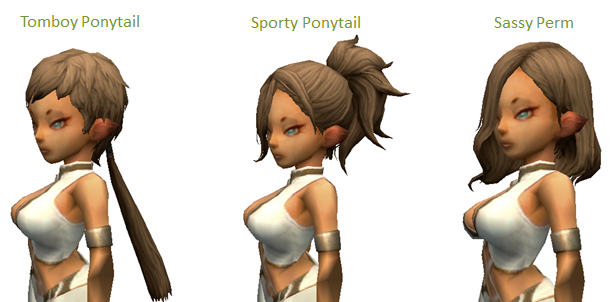 New Face Styles (4,200 NX)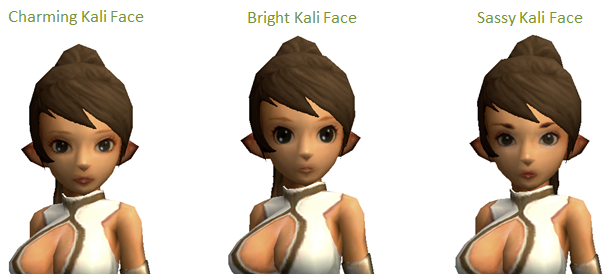 Lv.30 Magic costumes

You don't have to be a Kali to work a little magic. Suit up in Lv. 30 Magic costumes to spread the magic to all the classes!

-      Package Price = 19,000 NX (17% discount)