It's September, which means it's back-to-school season. Whether you're cracking open the books or you graduated back when kids had to walk uphill to school both ways, you can still dress your character in a classic school uniform.

Dragon Egg Update
For a limited time, Ashen Wing School Bags and Cheek Scars can be found inside Dragon Eggs. Stash all your school books in these stylish winged backpacks, or look like a rebel just because, you know, schoolyard fistfights are way more dangerous than nests.
New Bundled Package

Starting an adventure is always a scary moment, especially when you're not sure if you have everything you need to get started. So for a limited time only, get a 25% discount on the White Cupid Package for only 7,790 NX.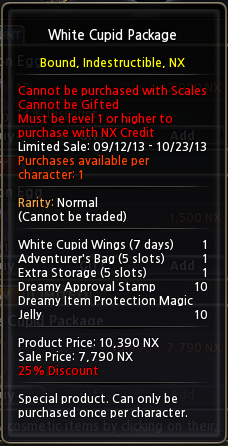 New Cosmetic Items
Ready for a tan? Then pick from 4 new skin dyes for 2,900 NX each. Once purchased, you can change your existing characters' skin color and give yourself a new look.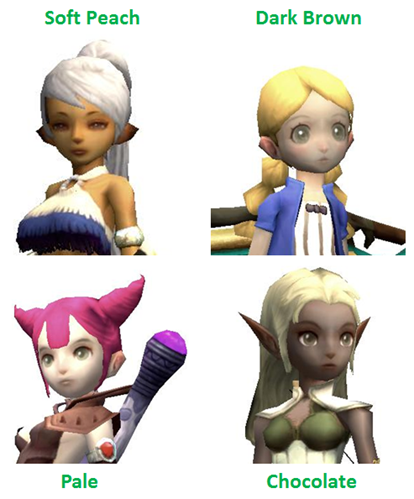 Lv. 15 Magic Costumes
Get the schoolboy or schoolgirl look with these snazzy new costumes. Equip all 7 pieces of each set to get the Irine Love Virus skill!
-      Package price: 29,000 NX (a 28% discount)
-      Package includes all 7 set pieces plus the Valedictorian title!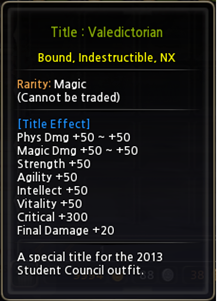 -      7-set skill: Irine Love Virus
-      Summons Irine to mesmerize and damage enemies. Activates when all seven pieces of the costume are equipped.
-      Effects: Phys/Mag Dmg +250% (PvE) or +150% (PvP); Duration: 5 sec; Cooldown 60 sec (PvE) or 120 sec (PvP)